Mojang has said it won't allow NFTs in Minecraft
"To ensure that Minecraft players have a safe and inclusive experience"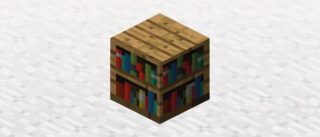 Mojang has told players that it has no plans to support NFTs in Minecraft.
The Microsoft-owned studio outlined its stance on NFTs and blockchain technologies in an article published on Wednesday.
While it is in the process of updating Minecraft's usage guidelines, it said it wanted to provide some information on the subject now in response to recent community feedback.
NFTs are unique non-interchangeable units of data stored on a decentralised ledger called a blockchain, which allow users to buy and sell digital assets such as in-game items or artwork.
"In our Minecraft Usage Guidelines, we outline how a server owner can charge for access, and that all players should have access to the same functionality," Mojang said.
"We have these rules to ensure that Minecraft remains a community where everyone has access to the same content. NFTs, however, can create models of scarcity and exclusion that conflict with our Guidelines and the spirit of Minecraft.
"To ensure that Minecraft players have a safe and inclusive experience, blockchain technologies are not permitted to be integrated inside our client and server applications, nor may Minecraft in-game content such as worlds, skins, persona items, or other mods, be utilized by blockchain technology to create a scarce digital asset."
Creating collectible NFTs that players could buy or earn would run counter to Minecraft's "values of creative inclusion and playing together" and "create a scenario of the haves and the have-nots", Mojang said.
It added: "The speculative pricing and investment mentality around NFTs takes the focus away from playing the game and encourages profiteering, which we think is inconsistent with the long-term joy and success of our players."
According to the Game Developers Conference's annual State of the Game Industry Report, which asked over 2,700 developers about their work, 70% of those surveyed said they had no interest in adding NFTs to their games.
Sales of NFTs dropped to a 12-month low in June amid a broader slowdown in the cryptocurrency market, which had fallen in worth from about $3 trillion in November 2021 to under $1 trillion.
Last month Xbox announced a new action strategy game called Minecraft Legends. Developed by Mojang and Blackbird Interactive, it will be released in 2023 for Xbox and PlayStation consoles, Nintendo Switch and PC.
Related Products
Other Products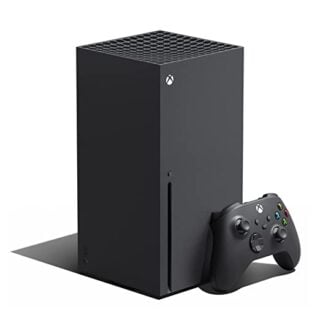 Xbox Series X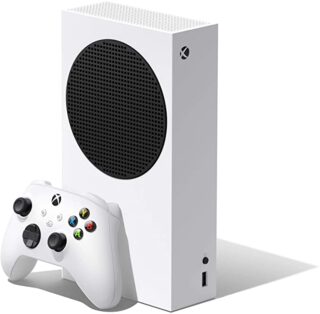 Xbox Series S
Some external links on this page are affiliate links, if you click on our affiliate links and make a purchase we might receive a commission.