Modern Warfare's design director and narrative director have left Infinity Ward
Jacob Minkoff and Taylor Kurosaki, who also worked together at Naughty Dog, are pursuing "a rare and exciting new opportunity"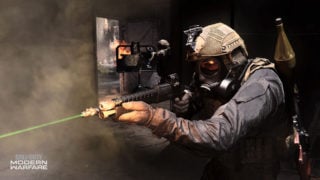 Call of Duty: Modern Warfare's design director and narrative director have left Infinity Ward.
In a joint announcement, Jacob Minkoff and Taylor Kurosaki said they left the studio earlier this year in order to "pursue a rare and exciting new opportunity" together.
"It was an honor to be part of the studio for the last 7 years and we're so proud of what we created together with Modern Warfare and Infinite Warfare," the pair wrote. "We wish the team nothing but the best.
"So, what's next for us? We can't say much for now, but we're looking forward to sharing more with you soon."
Prior to joining Infinity Ward in 2014, Minkoff worked at Naughty Dog for five years, where he served as lead game designer on Uncharted 3: Drake's Deception and lead designer on The Last of Us.
Kurosaki was also previously at Naughty Dog for over a decade. He was narrative design lead for the studio when he left for Infinity Ward in 2014.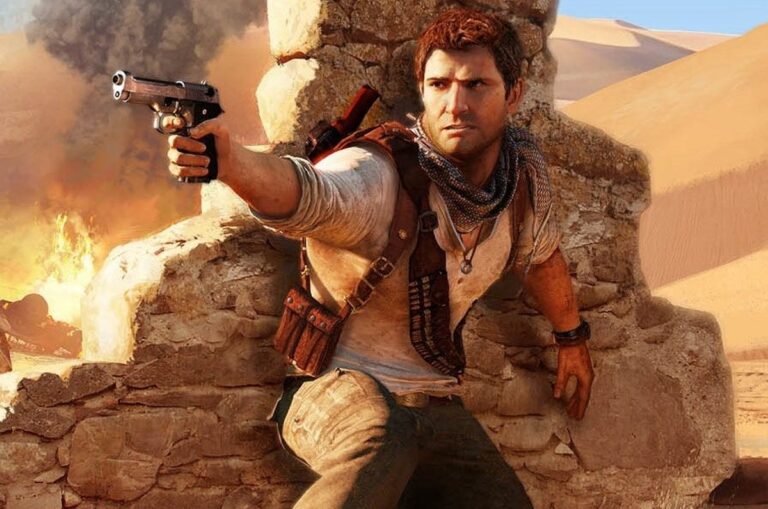 Activision Blizzard confirmed this month that Sledgehammer Games is leading development of 2021's premium Call of Duty game, which chief operating officer Daniel Alegre said "is looking great and on track for its fall release".
In line with Activision's traditional Call of Duty development cycle, Infinity Ward is expected to be the lead developer of 2022's premium series entry, after Treyarch led last year's Black Ops Cold War.