Modern Warfare dev says studio 'not working on a loot box system'
Infinity Ward artist wants to address "misinformed and incorrect info"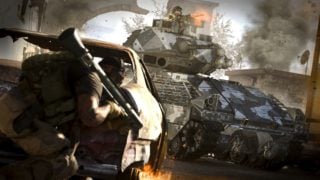 Infinity Ward currently has no plans to introduce a loot box system for Call of Duty: Modern Warfare.
That's according to studio art director Joel Emslie, who took to Reddit to dismiss what he called "misinformed and incorrect info being pushed about Modern Warfare".
Emslie wrote: "What I can say right now is that we are definitely NOT working on any kind of supply drop or loot box system.
"Also, functional stuff is unlocked through GAMEPLAY. Stay tuned, we're planning to release info this week."
While Emslie can only be taken at his word, Reddit commenters point out that last year's Call of Duty game, Black Ops 4, introduced loot boxes some four months after its release. The point being, plans can change, and ultimately decisions regarding monetisation of the product may rest in publisher Activision's hands.
"Please let this be true for the entire life cycle of the game," reads the first response to Emslie's post.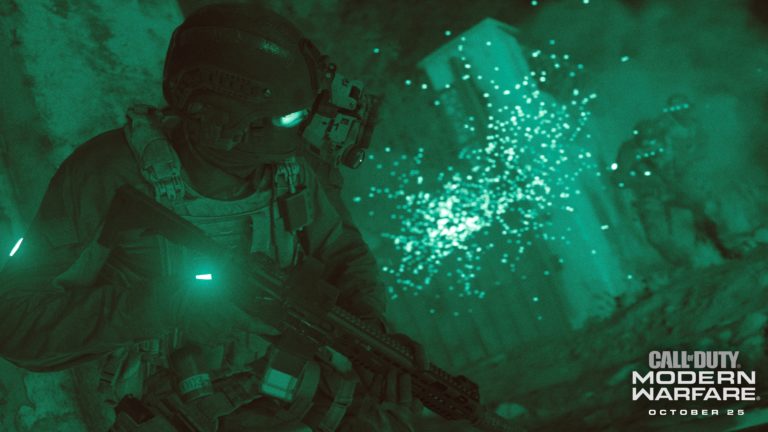 In response to another post criticising Back Ops 4's approach to microtransactions, Emslie said earlier this month: "What I can say is that we are focused on making a different system for Modern Warfare, one with a direct path to content for players."
It was reported in September that the Call of Duty: Modern Warfare beta referenced loot boxes.
Activision recently detailed Call of Duty: Modern Warfare's Special Ops modes, including the PS4 exclusive offering Survival.
Survival is a horde mode that challenges up to four players to fight off waves of increasingly difficult enemies in a variety of situations on one of three multiplayer maps.
While Operations and Missions will be "available across all platforms at launch and through the post launch Seasons", Survival is exclusive to PS4 until October 2020.
The Call of Duty: Modern Warfare release date is October 25, 2019. The game's available to pre-order from Amazon, Best Buy and Game, among other retailers.
Several Call of Duty: Modern Warfare PS4 hardware bundles are set to launch alongside the game.