Modern Warfare and Warzone playlist update includes new All or Nothing mode and the return of BR Quads
Plus 10v10 Chaos playlist and Face Off mode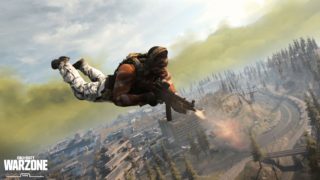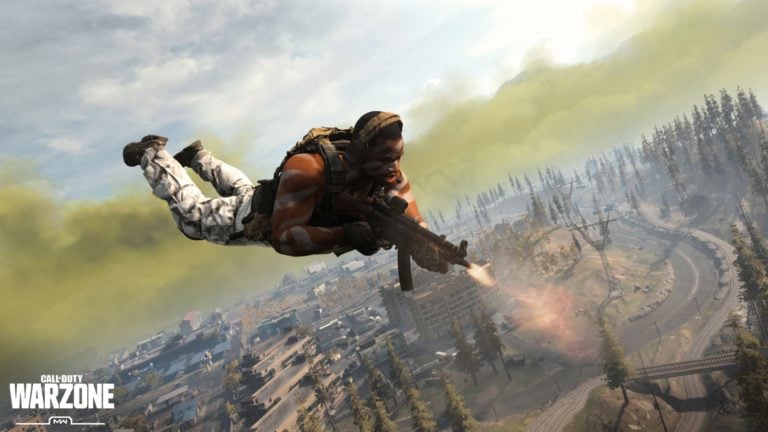 Infinity Ward has released a new playlist update for Call of Duty: Modern Warfare and Warzone.
Tuesday's update includes the return of Quads to Warzone (replacing Realism) and a free-for-all multiplayer mode called All or Nothing.
All or Nothing sees players start each match with just a Throwing/Combat Knife, an empty handgun and minimal perks, and they must scavenge for other items as they bid to be the first to reach 20 kills.
The Chaos 10v10 playlist features traditional 6v6 multiplayer maps with increased team sizes, while Face Off "meshes the strategic 3v3 side of Gunfight to the fun and frenetic nature of traditional Multiplayer modes".
A new Operator, Gaz, has also been released for Modern Warfare and Warzone via the store.
Modern Warfare and Warzone Season 4 will add Juggernaut Royale mode, the Cheshire Park multiplayer map and several extra modes mid-season too.