Modern Warfare 'a unified experience across SP, MP and Spec Ops'
Juggernaut and Ghillie suits feature in first multiplayer screens
Infinity Ward narrative director Taylor Kurosaki has said Call of Duty: Modern Warfare will offer a unified experience across all game modes when it launches later this year.
"The important thing for MP is that this is a unified experience," he said during E3 Coliseum's Call of Duty panel, which you can watch in full above.
"These are not modes, this is not a modal game," he continued. "When you're playing Modern Warfare you're playing Modern Warfare, whether you're playing SP or MP or co-op, you're playing in the same world."

Activision also says on the subject: "The new Modern Warfare features a unified narrative experience and progression across the entire game, including an online multiplayer playground as well as a collection of Spec-Ops missions for players of all skill levels to squad up and play cooperatively."
The publisher released the first two multiplayer screenshots for the game during E3 too, featuring the new Juggernaut suit and the ghillie suit.
Prior to E3, Modern Warfare campaign gameplay director Jacob Minkoff explained why the franchise's popular Zombies mode wasn't a good fit for the upcoming game in an interview with PlayStation Lifestyle.
"We're trying to create an authentic, realistic feeling world," he explained. "We don't have the flexibility to do something like put zombies in the game. That would compromise the feeling of playing in a world that feels realistic and authentic and relative to today's conflicts and things we face."
The Call of Duty: Modern Warfare release date of October 25.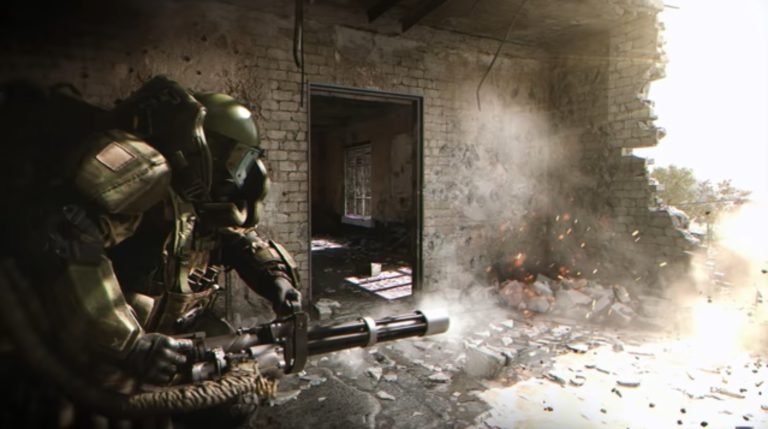 Related Products
Call of Duty Modern Warfare 3 (PS5)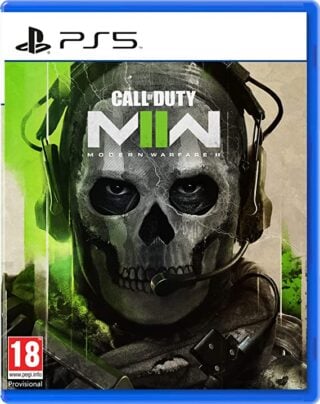 Call of Duty: Modern Warfare 2 (PS5 Standard)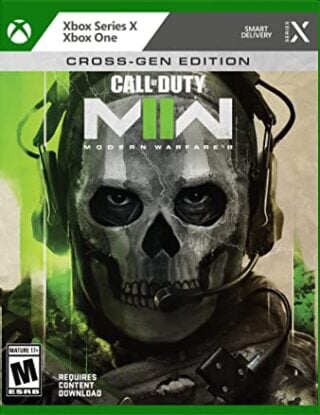 Call of Duty: Modern Warfare 2 (Xbox Cross-Gen)
Other Products
Some external links on this page are affiliate links, if you click on our affiliate links and make a purchase we might receive a commission.