Modern Warfare 2's physical disc allegedly contains just 70MB of data
Those buying the boxed version will need to download nearly 100GB of data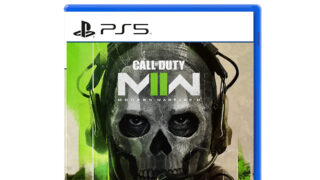 Physical copies of Call of Duty: Modern Warfare 2 allegedly include just 72MB of data on-disc.
That's according to Does It Play, a social media account which tests physical games to see if they can be played offline on consoles.
According to the account, Modern Warfare 2's disc comes with hardly any data. Assuming it's stored on a standard PS5 UHD (100GB), less than 1% of storage is being used by the game.
At the time of publishing, the download size for the Activision shooter is around 100GB – and that's before the release of Warzone 2 next month – so users purchasing a physical copy will still need to download virtually the entire game, and still require the disc to play it.
How we design sounds for Modern Warfare 2
VGC has asked Activision for comment on this story.
If true, shunning disc storage raises issues of not just download caps, but preservation, and the environmental impact of printing what are virtually empty discs in plastic boxes.
Many social media users have criticised the alleged move. Content creator Lance McDonald wrote: "Stop pretending this is normal. It's not normal and should never become normal. Tethering a physical disk to a digital service that forces you into firmware updates, online ecosystems and DRM updates just to play a single player game is not a standard now and should never be".
Another Twitter user added: "This is an utter waste of resources. Either load the disc and make the D1 patch the correct size, or make it a digital download. These discs will be useless if and when Activision decide to discontinue support for the game".
As consumers increasingly shift towards digital downloads, the issue of preservation in the games industry is becoming increasingly debated.
Without offline physical media, many games risk disappearing entirely in the future, should crucial services such as online platforms disappear.
Journalist Brittany Vincent argued in a VGC column that the games industry needs to increase its efforts for preserving video games, before more titles are lost to time.
Related Products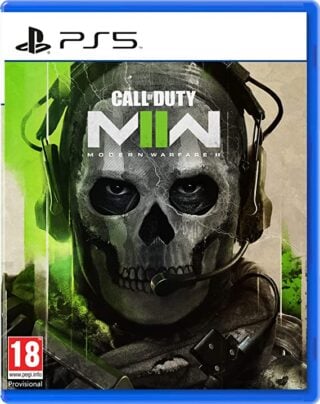 Call of Duty: Modern Warfare 2 (PS5 Standard)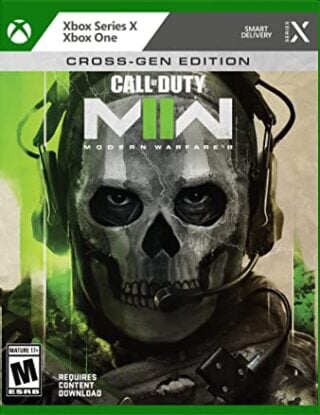 Call of Duty: Modern Warfare 2 (Xbox Cross-Gen)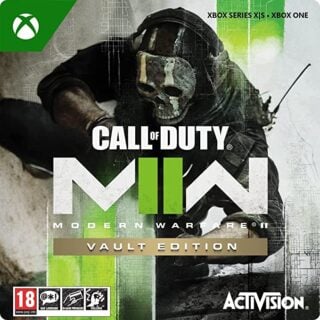 Call of Duty: Modern Warfare 2 (Xbox Vault Edition)

£99.99
Other Products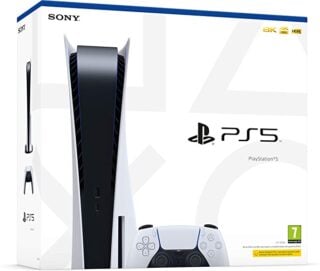 PlayStation 5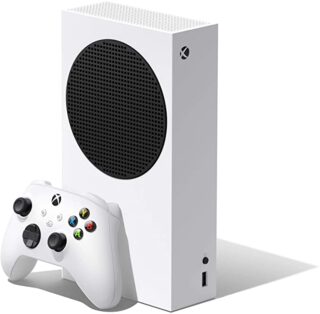 Xbox Series S
Some external links on this page are affiliate links, if you click on our affiliate links and make a purchase we might receive a commission.