Modern Warfare 2's new weapon attachment tuning feature has been re-enabled
An NVIDIA hotfix has also addressed some critical issues with the PC version of the game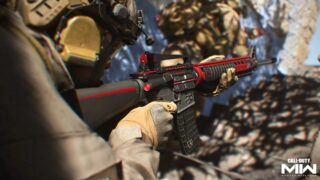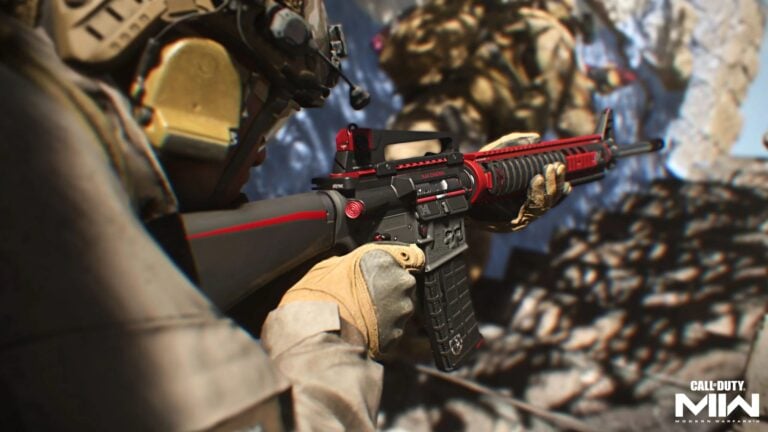 Call of Duty: Modern Warfare 2's new weapon attachment tuning feature has been re-enabled.
The feature was disabled shortly after the game's launch due to reports that it was causing crashes.
It's part of the Gunsmith system, which has been in previous Call of Duty games and allows players to add attachments to their guns, including scopes, magazines, muzzles, grips and stocks.
Accolades Trailer | Call of Duty: Modern Warfare II
After levelling a weapon up to its maximum rank, Modern Warfare 2 players now unlock the attachment tuning feature.
It lets players adjust sliders which impact two specific stats for the weapon. By increasing the speed players can bring up their sights, for example, they may decrease the time it takes to fire after sprinting.
Players can equip up to five attachments on their weapon at any time, but it's thought that tuning all of them was resulting in crashes.
Developer Infinity Ward said it plans to provide more details on the feature's reintroduction in a blog post on Saturday, which will likely include further details on recent and future updates.
Modern Warfare 2 support studio Beenox has also confirmed that the latest NVIDIA hotfix "addresses some critical issues" with the PC version of the game.
A Modern Warfare 2 update released on Thursday "fixed various map exploits and bugs across the game" as well as an issue that was preventing players from editing their profile showcase.

The game's ping system has temporarily been disabled after players discovered it could be used to track enemies through walls for entire matches.
Players can track known Modern Warfare 2 issues on Infinity Ward's Modern Warfare 2 Trello board.
Related Products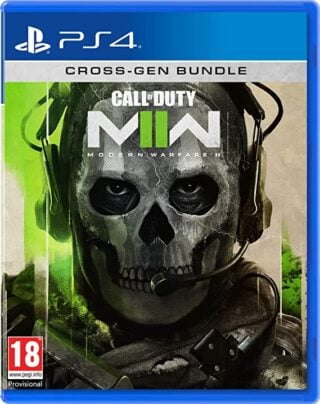 Call of Duty: Modern Warfare 2 (PS4 Cross-Gen)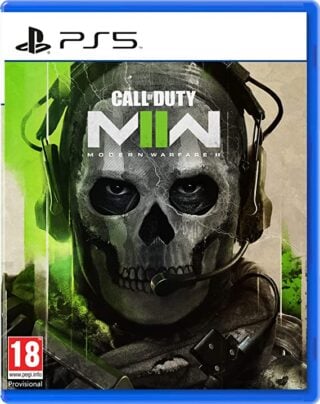 Call of Duty: Modern Warfare 2 (PS5 Standard)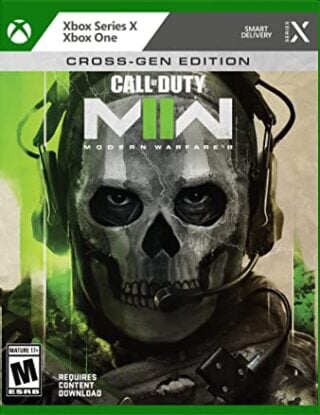 Call of Duty: Modern Warfare 2 (Xbox Cross-Gen)
Other Products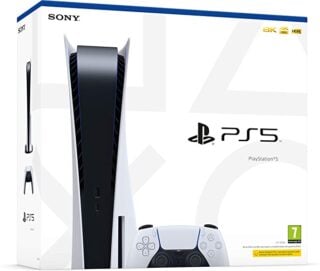 PlayStation 5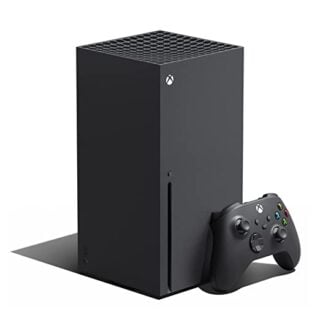 Xbox Series X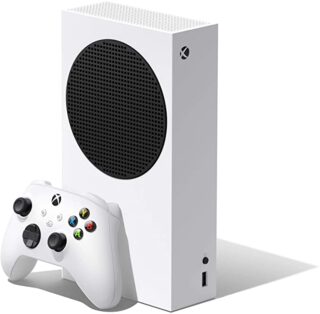 Xbox Series S
Some external links on this page are affiliate links, if you click on our affiliate links and make a purchase we might receive a commission.