Modern Warfare 2's campaign will reportedly feature a morality system
More details on the unannounced shooter have reportedly been revealed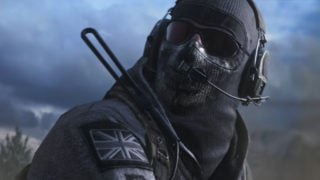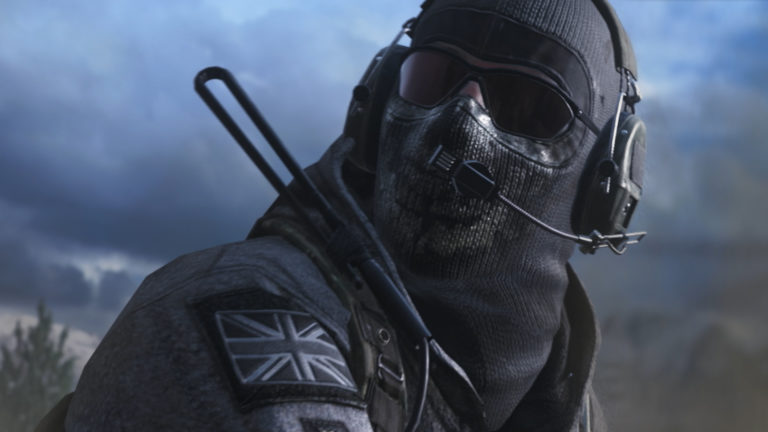 Modern Warfare 2, the next game in the Call of Duty franchise, will feature an overhauled campaign including a morality system, according to a new report VGC has partially verified.
The campaign, which is reported to be "gritty, and unrelenting", is said to take inspiration from films like Sicario, Traffic and No Country for Old Men according to Twitter user @ralphsvalve.
This matches with information VGC previously cited from sources, that the Infinity Ward sequel would be focused around a battle against Columbian drug cartels.
More Call of Duty:
MW3 best loadout  | Best Warzone loadout | MW3 best sniper |  MW3 best shotgun | MW3 MCW loadout
---
The game will also feature a 'Moral Compass', it's claimed, which will be influenced by certain decisions the player makes. It has been likened to Red Dead Redemption 2's 'Honour System'. This is said to have a large impact on the campaign. 
Modern Warfare 2 will also reportedly feature realistic gore and the loss of limbs during battle, it's claimed. It's said that enemies will attempt to "put pressure on their wounds in an attempt to stop the bleeding."
According to the latest reporting: "During high-intensity moments, your character will react accordingly. Throughout an ambush sequence where your patrol vehicle is under attack from hostile fire, the character you're playing as is visibly shaken up: struggling to insert the magazine, trembling hands…"
The game is also set to introduce weapon jam animations, and the ability to recover bullets that the player has wasted via jamming, it's claimed.
The campaign information matches reporting earlier in the year by credited insider Tom Henderson and what VGC has heard from its own sources.
"It looks like Call of Duty: 2022 is codenamed Project Cortez," Henderson Tweeted in September. "It's expected to be a sequel to Modern Warfare 2019."
Project Cortez first appeared in a datamined list of GeForce Now games this week, with Infinity Ward listed as developer.
Since the 2019 instalment, subsequent Call of Duty releases have been handled by Treyarch, Raven and Sledgehammer Games, meaning Modern Warfare developer Infinity Ward will have had three years to prepare its sequel.
Activision recently confirmed that all of its core studios are now working on the Call of Duty franchise.
Related Products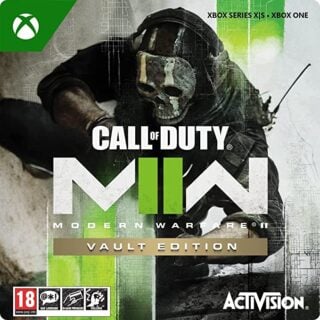 Call of Duty: Modern Warfare 2 (Xbox Vault Edition)

£99.99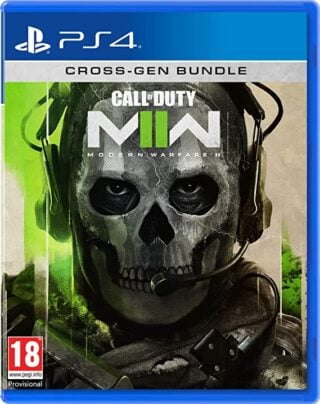 Call of Duty: Modern Warfare 2 (PS4 Cross-Gen)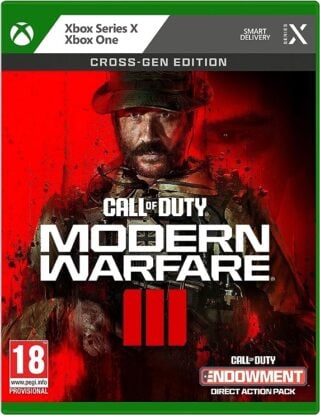 Call of Duty Modern Warfare 3 (Xbox Cross-Gen)
Other Products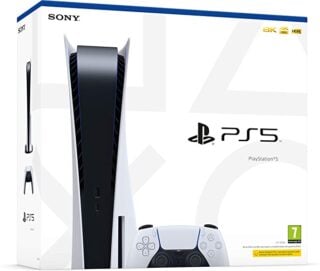 PlayStation 5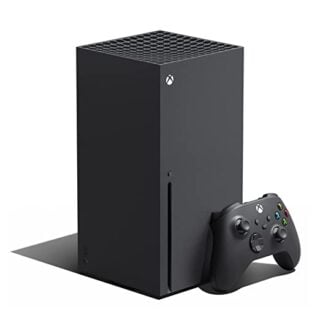 Xbox Series X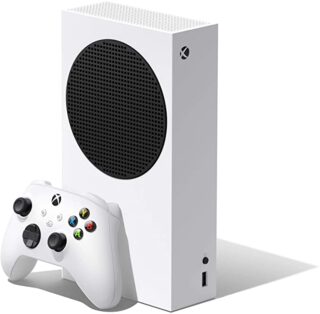 Xbox Series S
Some external links on this page are affiliate links, if you click on our affiliate links and make a purchase we might receive a commission.