Modern Warfare 2 will seemingly require a phone number like Overwatch 2
The controversial 2FA system may exclude prepaid phones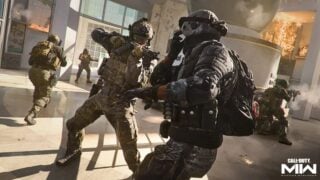 Call of Duty: Modern Warfare 2 will seemingly require players to register a phone number to play the game, much like Activision Blizzard's recently released Overwatch 2.
A recently updated article on Blizzard's website detailing its use of phone requirements on Battle.net states that players will need a phone number to play Modern Warfare 2.
While having a mobile phone may not seem like a large barrier to entry in modern life, the site specifies that mobile numbers with prepaid plans may not work.
As such, players who have a pay-as-you-go contract on their phone may not be able to sign up to Battle.net and play the game.
Call of Duty: Modern Warfare II - launch gameplay trailer
"Call of Duty: Modern Warfare II, newly created Overwatch 2 accounts, and newly created Call of Duty: Modern Warfare accounts require a phone number," the site's information reads.
It then adds:
"Mobile phones with prepaid plans may not work with the phone notification service."
"Phone notifications cannot be used with Voice over IP (VoIP), and VoIP numbers that are transferred to a local provider are not eligible for the service."
The SMS Protect two-factor authentication system proved controversial when it was implemented in Overwatch 2, after players on prepaid mobile phones reported being locked out of the game.
Blizzard subsequently apologised and removed the phone number requirement for some players, mainly those who had been signed up to Battle.net for more than a year.
"Any Overwatch player with a connected Battle.net account, which includes all players who have played since June 9, 2021, will not have to provide a phone number to play," Blizzard said.
However, new players still have to provide a number, with Blizzard adding: "We remain committed to combating disruptive behavior in Overwatch 2 – accounts that were not connected to Battle.net as well as new accounts will still have to meet SMS Protect requirements."
And the newly added information on the Battle.net site seems to imply that all Modern Warfare 2 players will have to provide a number, regardless of how long they've been registered with the service.
The Modern Warfare 2 release date is October 28, but players who pre-order the digital version of the game will be granted early access to its campaign starting on October 20.
Activision recently confirmed a Warzone 2 release date of November 16, which will also mark the start of Modern Warfare 2's first season of live content.
Related Products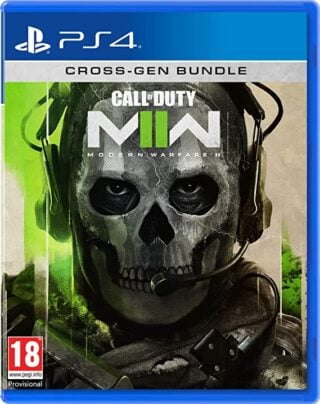 Call of Duty: Modern Warfare 2 (PS4 Cross-Gen)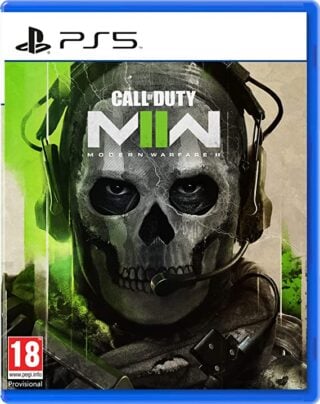 Call of Duty: Modern Warfare 2 (PS5 Standard)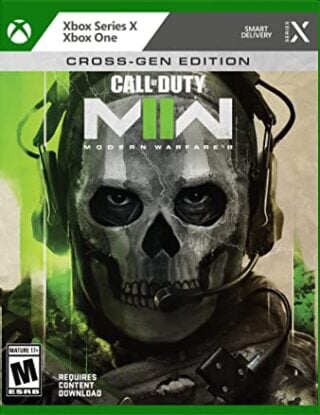 Call of Duty: Modern Warfare 2 (Xbox Cross-Gen)
Other Products
Some external links on this page are affiliate links, if you click on our affiliate links and make a purchase we might receive a commission.