The latest Modern Warfare 2 remaster leak suggests an imminent release
Art uncovered in latest datamine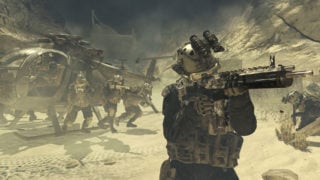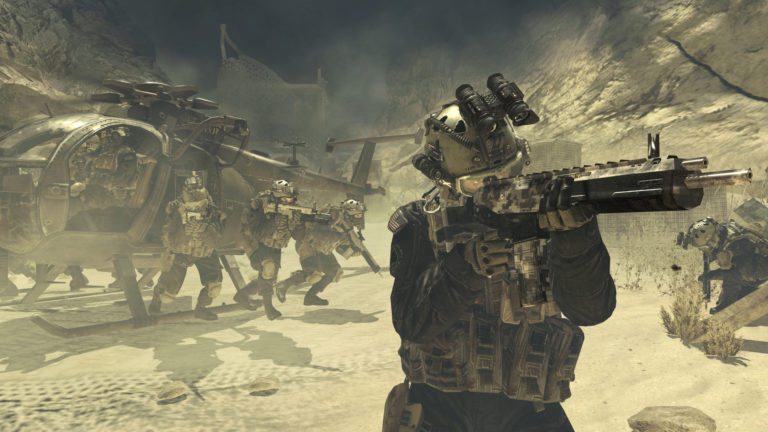 Modern Warfare 2's remastered campaign has reportedly been leaked again, via datamined files included in Modern Warfare's latest update.
Dataminer Senescallo has uncovered a number of files pertaining to Modern Warfare's upcoming third season, which is due to start around April 7 and last 8 weeks.
The files include banners and pre-order rewards related to the long expected Modern Warfare 2 remaster, suggesting it could release in the coming weeks.
According to the datamined info, those who purchase Call of Duty: Modern Warfare 2 Campaign Remastered will receive a special Classic Ghost Bundle for Warzone and Modern Warfare, which includes a Legendary Ghost Operator Skin and other in-game items.
Simultaneously, anyone who purchases the Ghost Bundle in Modern Warfare or Warzone will receive the full version of MW2 Remastered, the data suggests.
The datamined info also allegedly contains the following image: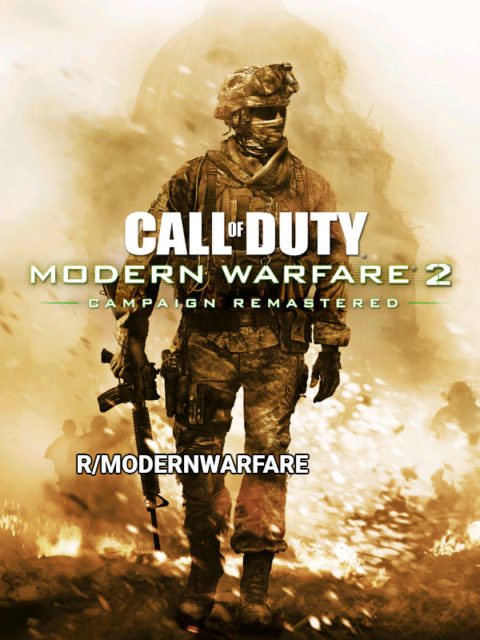 The leak follows recent reports that Activision plans to launch the officially unannounced game later this year, as well as a listing by South Korea's Game Rating and Administration Committee.
Call of Duty: Modern Warfare Remastered, which included single player and multiplayer modes, released for PS4, Xbox One and PC in November 2016, initially as part of Call of Duty: Infinite Warfare special editions, before getting a standalone release in the summer of 2017.
During a quarterly earnings call this February, Activision Blizzard chief financial officer Dennis Durkin confirmed plans to release "several remastered and reimagined" titles later this year.
Earlier this month Activision launched free-to-play battle royale title Call of Duty: Warzone, which is reportedly the fastest growing non-mobile game of all time, while 2020's premium Call of Duty offering will arrive in the fourth calendar quarter of the year.
During its recent earnings call, Activision said 2020's premium Call of Duty game is already "generating excitement" in playtests.
And this week another noted Call of Duty leaker claimed 2020's premium franchise instalment will be a gritty Black Ops reboot.