Mobile tech firm AppLovin has offered to buy Unity for $17.5 billion
The proposed deal would see Unity abandon its previously agreed deal with IronSource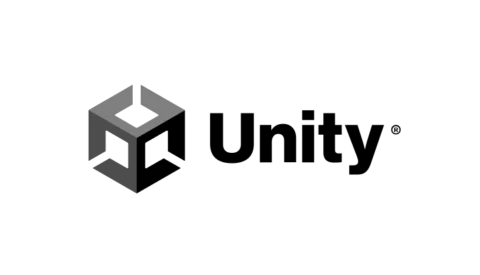 Software company AppLovin has proposed an offer to purchase Unity for $17.54 billion in an all-stock deal.
Unity is currently evaluating the offer, which would see the engine creator own 49% of voting power in the new combined company.
Currently, Unity is in the midst of plans to merge with another mobile tech company, IronSource. However, the IronSource deal wouldn't progress if Unity's board opts for the new AppLovin proposal.
The proposed deal would see John Riccitiello, the CEO of Unity, become CEO of the joint venture.
"Over the last decade we have built and operated a leading and innovative company in mobile app marketing and monetization solutions," said CEO Adam Foroughi in a statement regarding the proposal.
"Unity is one of the world's leading platforms for helping creators turn their inspirations into real-time 3D content. With the scale that comes from unifying our leading solutions and innovation that would be achieved with the combination of our teams, we expect that game developers would be the biggest beneficiaries as they continue to lead the mobile gaming sector to its next chapter of growth."
Unity is one of the world's most popular game engines, used in leading mobile games such as Pokemon Go and Call of Duty: Mobile.
Unity CEO John Riccitiello recently apologised and promised to "do better" after calling developers not prioritising monetisation "fucking idiots" in an interview.
Riccitiello made the controversial comments in an interview with PocketGamer.biz, in which he was asked about pushback from some developers to the suggestion that monetisation should be implemented earlier in the creative process of games.
In response, Riccitiello said that, "some of these people are my favourite people in the world to fight with – they're the most beautiful and pure, brilliant people. They're also some of the biggest fucking idiots."
A recent report claimed that Unity has let go of four per cent of its workforce worldwide due to challenging advertising conditions.