Miyamoto acknowledges it's easier than ever to offer backwards compatibility
But the Nintendo director is non-committal on plans for future Nintendo hardware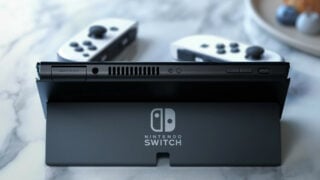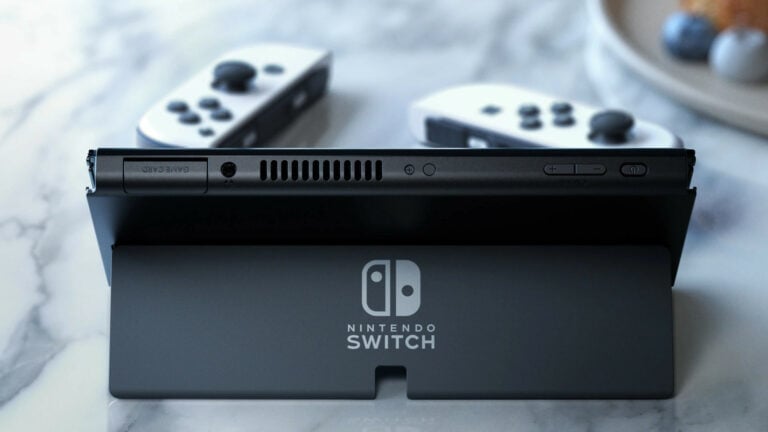 Nintendo director Shigeru Miyamoto has acknowledged it's easier than ever to offer backwards compatibility, but offered a non-committal response when asked about plans for the next Nintendo console.
As part of a Q&A session following the publication of its latest financial results, Nintendo's execs were asked what discussions are being held internally about offering backwards compatibility on new hardware.
While Miyamoto did not specifically state which direction future Nintendo consoles would take, he did state that he believes backwards compatibility is easier to implement in the modern era than it was in the past.
"In the past, we provided a service known as the 'Virtual Console' that allowed users to play older video games on new consoles with newer hardware," he said (translated by VGC contributor Robert Sephazon). "As long as the hardware remained unchanged, those games could continue to be played.
"However, the publishing rights to video games are complicated, and we have said that we would only add titles after securing the necessary rights.
"Of course, video games developed for dedicated consoles were created in different development environments for each console," Miyamoto continued. "As a result, when the hardware changed, the development environment could not necessarily be reused, and so the video games that had been released on older consoles could not be played on newer consoles without additional modification.
"Recently, however, the development environment has increasingly become more standardised, and we now have an environment that allows players to enjoy older video games on newer consoles more easily than ever before."
Miyamoto concluded: "However, Nintendo's strength is in creating new video game experiences, so when we release new hardware in the future, we would like to showcase unique video games that could not be created with pre-existing hardware."
Nintendo stated last May that investment in Switch's successor had contributed to a record annual research and development spend at the company. And last November, it said it was still internally discussing the concept and launch timing for its next gaming system.

Switch launched in March 2017, Switch Lite was released in September 2019, and the Switch OLED model launched in October 2021.
A senior industry analyst forecast in January that Nintendo's next console will launch in 2024, with no 'Switch Pro' model arriving before that date.
"I'm not expecting a Switch Pro in 2022," Piers Harding-Rolls of Ampere Analysis told GamesIndustry.biz. "We have a next-gen Nintendo console in our forecasts for late 2024, so I'm not convinced a 'Pro' model is going to appear at all."
Related Products
Other Products
Some external links on this page are affiliate links, if you click on our affiliate links and make a purchase we might receive a commission.