Mistborn author says video game publishing is superior to book publishing
Brandon Sanderson has praised the way games get special editions at different price points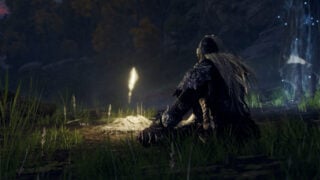 Fantasy author Brandon Sanderson has said he thinks the way video games are published is superior to the book publishing process.
In an interview with Esquire (as spotted by PC Gamer), Sanderson was discussing his work routine, and explained that he gives himself two "discretionary hours" at the end of each day to do what he wants before going to bed.
Sanderson said that recently he's spent a lot of this time playing Elden Ring, with what he calls a "glass cannon build", which consists of two colossal swords, no shield, no spirit ashes, very light armour and "no pants", according to his wife.
He then went on to explain why he feels that video games do a better job than books when it comes to publishing.
"They let you self-select your price point by getting these really cool items," he said, referring to the special editions available for numerous games.
Elden Ring, for example, was sold as a Launch Edition (with a poster, art cards and a patch), a Collector's Edition (with a statue, an art book and a soundtrack), and a Premium Collector's Edition (which contained everything else plus a replica helmet).
"One thing I think [book] publishing is poorly equipped to deal with right now is letting people pick their price point," said Sanderson, who is best known for his Mistborn and Stormlight Archive fantasy novels.
Book publishers tend to sell hardcovers and e-books as two separate products, and later release a paperback version if the demand is high enough.
For years, Sanderson said he tried convincing the former president of Macmillan Publishers to release multiple editions of his books at different prices, with leatherbound hardcovers, and bundled with original art, e-books and merchandise.
"They won't say it, but publishers get really excited by the idea that we can get super-fans to buy three copies of the same book," he said. "But wouldn't super-fans be happier if they could buy one really nice edition in all formats? Give them a bundle with the print book and the e-book. Reader-centric ideals will lead to long-term success for the publishing industry."

Last year, Sanderson said Elden Ring and Dark Souls publisher Bandai Namco had reached out to him about a potential collaboration.
Sanderson said he was interested in exploring the possibility and already had a pitch for a Soulsborne game, which is the name given by fans to encompass From Software's Demon's Souls, Dark Souls, Bloodborne, Sekiro and Elden Ring series.
Related Products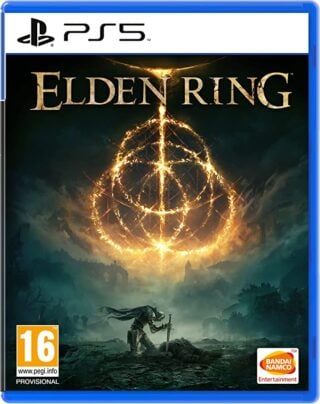 Elden Ring (PS5)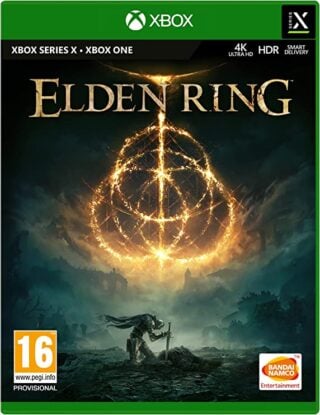 Elden Ring (Xbox)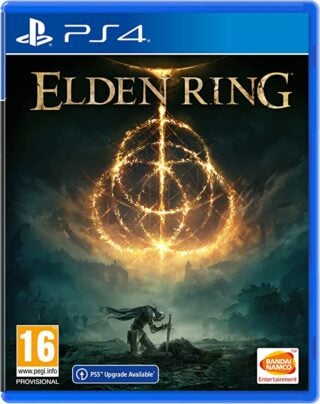 Elden Ring (PS4)
Some external links on this page are affiliate links, if you click on our affiliate links and make a purchase we might receive a commission.