Missing PS5 Amazon UK deliveries to be investigated by BBC's Watchdog
Consumer issues show calls for evidence into orders replaced with cat food and grills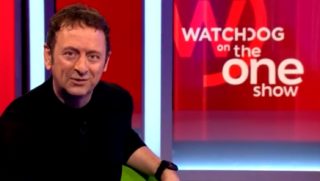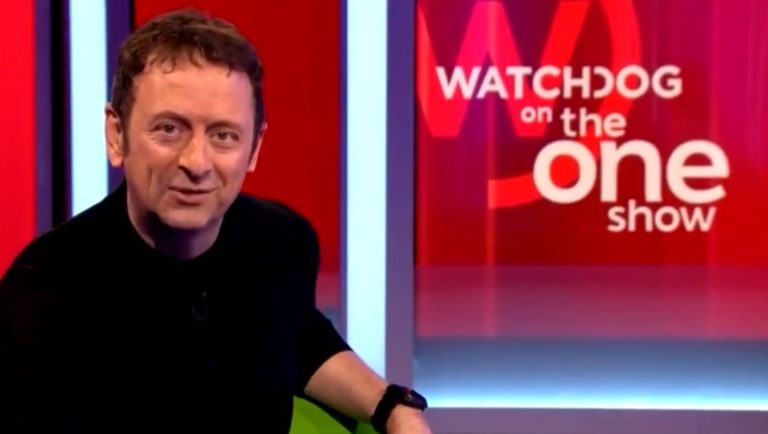 The BBC's consumer issues show Watchdog is set to investigate the recent reports from Amazon UK customers that their PS5 pre-orders went missing during delivery.
Following this month's launch, dozens of UK-based Amazon customers claimed that their PS5 consoles did not arrive as scheduled, despite being marked as delivered by couriers.
Some consumers even reported receiving erroneous items in place of their PS5 consoles, such as kitchen appliances and cat food, or only empty boxes.
In its latest segment on Wednesday's The One Show – which the BBC claims is watched by up to 5 million viewers each week – presenter Matt Allwright highlighted how UK retailers struggled to match demand during the Xbox Series X and PS5 launches this month.
The majority of the segment was dedicated to reports of Xbox pre-orders failing to be fulfilled by retailer Currys PC World.
However, Allwright acknowledged the recent reports of Amazon UK customers receiving erroneous orders instead of PS5 consoles. The presenter encouraged viewers to get in touch if they had information on the missing orders, and after the show aired claimed he'd received an "amazing response".
"I'll be working through everything with the team and seeing how we can take things forward," he wrote on Twitter.
"Feeling this. People need a bit of escape and hope right now. I don't underestimate the positive effects that gaming can have. A big question also to be asked about launching both so close to Christmas."
He added: "Would a good answer be to make sure that customers whose #ps5 and #xbox orders weren't fulfilled are top of the list when new stock arrives?"
Many of the Amazon UK customers who had their PS5 pre-orders go missing have alleged foul play on the part of delivery drivers, with one even filming their courier failing to deliver the next-gen console (Amazon later claimed it had cut ties with the driver).
Another Amazon UK customer posted a video on Twitter of them confronting their delivery driver, after they allegedly marked their PS5 as delivered without doing so.
Birmingham-based George claimed that it took a week to receive a response from Amazon after his PS5 did not arrive.
"Console has been 'lost in transit' aka stolen, actions 'may' be taken against the driver – not good enough," he wrote. "Refund given & they are not able to prioritise new stock – mentioned nothing about additional controller also ordered that was stolen.
"Given £50 gift – an absolute insult given the amount of time I have spent chasing up, anxiety I have received from the intimidation from the driver & the amount of time I am going to have to spend sourcing a new console – priority on new stock is a must."
In a statement issued last week, a spokesperson for Amazon UK said the firm was investigating what had happened to the orders.
"We're all about making our customers happy, and that hasn't happened for a small proportion of these orders," it said.
"We're really sorry about that and are investigating exactly what's happened. We're reaching out to every customer who's had a problem and made us aware so we can put it right."
Sony has committed to making more PS5 console stock available for sale before the end of the year. However, there's been no acknowledgement of the issue of PS5 console scalpers, with one group claiming this month that they'd resold 3,500 consoles for profit.