Minecraft developer commits to fighting racial and societal inequities
Mojang will support companies fighting climate change and social issues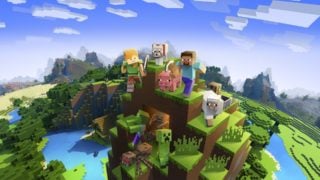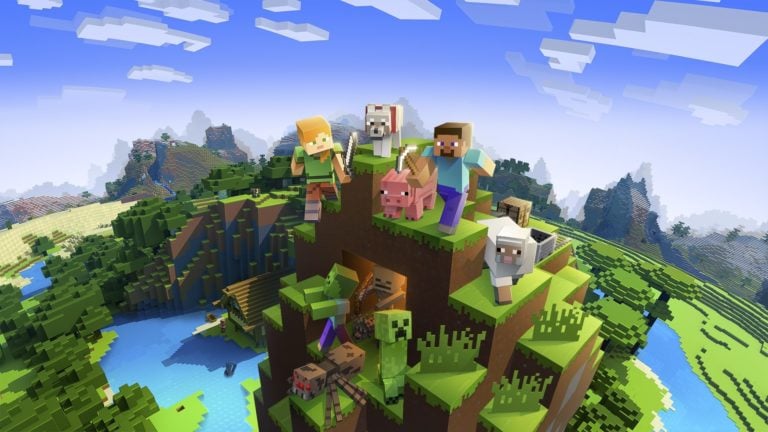 Minecraft developer Mojang Studios is investing in a number of organisations that deal with social equality and the enivronment.
In a presentation called Saving the World with Minecraft given for GamesIndustry.biz as part of its GI Live Online event, the Corporate Vice President of Minecraft at Mojang, Helen Chiang, explained the studio's commitment to use the platform "to inspire the world that we want to see".
"We believe that we have a responsibility to fight the racial and societal inequities that we see evidence of across the globe," Chiang said, "and this is a crucial moment in the ongoing movement for social justice.
"To answer this, we're investing in and supporting other organisations that work to right these wrongs."
Chiang also explained Mojang's role in helping educate Minecraft players on environmental issues through its work with conservation groups.
"This also happens to be a key moment in the effort to protect the Earth itself from the damage wrought by pollution, climate change and environmental degradation," she said. "We stand for the planet, for ensuring the real world in the future is at least as habitable and beautiful as the one we know and love today.
"To support this, we've developed partnerships with The Nature Conservancy and the World Wildlife Fund through programmes like Coral Crafters, our bees update and Earth Day, and we've brought to life through the creation of the Sustainability City map, which explores how some of the goals and themes of [Microsoft's Annual] Sustainability Report come to life in a Minecraft town.
"We can show and teach players in the virtual realm with characters, quests, code and features, but we must also act in real life to truly make a difference, and promote the organisations and causes that encourage those same values and behaviours, making the imagined a reality."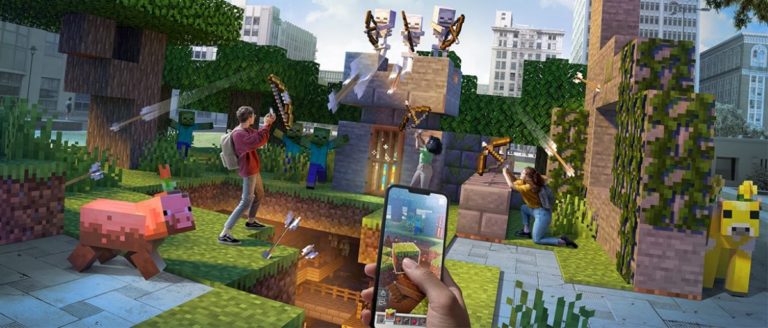 Mojang rebranded to Mojang Studios last year to better reflect its expansion to multiple studios and game titles. There have now been more than 200 million copies of Minecraft sold to date, and player engagement remains strong.
Chiang also revealed during her presentation that multiplayer sessions have grown 90% during the COVID-19 pandemic, as players are using the game to stay in touch with their friends.
The mobile title Minecraft Earth, however, will become a casualty of the pandemic. The game will be shutting down on June 30 because its reliance on free movement and collaborative play has "become near impossible in the current global situation", Mojang said earlier this year.