Microsoft's CFO says making Call of Duty exclusive to Xbox was never discussed
The exec said PlayStation sales were "an essential component" of the $69 billion deal price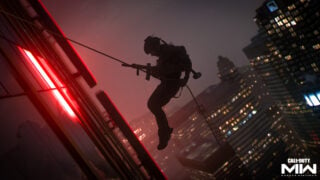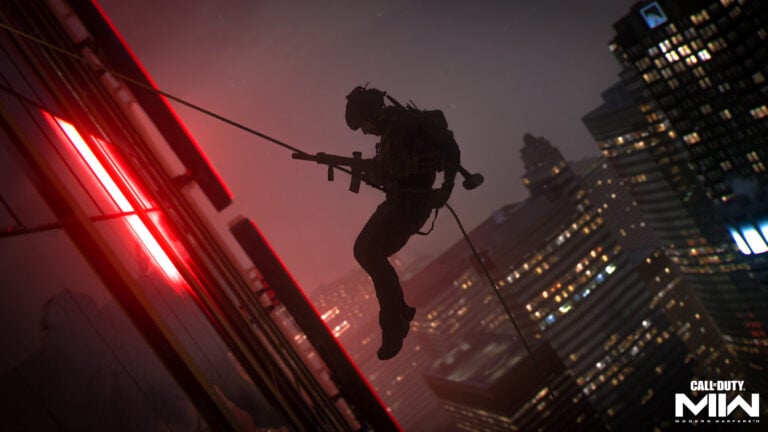 Microsoft's chief financial officer has claimed she never assessed the possibility of making Call of Duty an Xbox exclusive, or discussed doing so with anyone.
Amy Hood, who plays a significant role in Microsoft's approval process for proposed acquisitions, is due to appear in court today as part of the company's legal battle with the Federal Trade Commission.
The US regulator is seeking to block the Xbox maker's $69 billion acquisition of Activision Blizzard, in part over concerns that it could remove Call of Duty from competing platforms like Sony's PlayStation consoles.
In a testimony uploaded for public viewing ahead of her appearance in court today, Hood denied this was ever part of Microsoft's thinking.
The executive, who approved the purchase price of S68.7 billion, said: "An essential component of that valuation was the [redacted] in forecasted total future sales of Activision's content on all platforms. including continued sales of Call of Duty on Sony's PlayStation.
"The possibility of making Call of Duty exclusive to Xbox was never assessed or discussed with me, nor was it even mentioned in any of the presentations to or discussions with the Board of Directors.
"I understood the necessity of keeping Call of Duty on other platforms," she continued. "The acquisition's strategic rationale and financial valuation are both aligned toward making Activision games more widely available, not less."
If Microsoft acquires Activision, Sony has said it believes Xbox could withhold Call of Duty games from PlayStation consoles, or release inferior versions for them, leading players to desert its platforms.
Giving evidence in court on Wednesday, Microsoft CEO Satya Nadella denied making Call of Duty exclusive to Xbox was part of the company's strategy.
Legal filings this week suggested Call of Duty players' average annual platform spending on PlayStation (software, hardware, accessories, subscriptions and other services) could be worth as much as $15.9 billion a year to Sony.
One million PlayStation users spent 100% of their gaming time on Call of Duty in 2021, Sony court documents revealed.
Related Products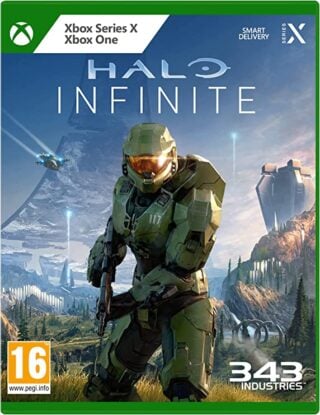 Halo Infinite (Xbox/PC)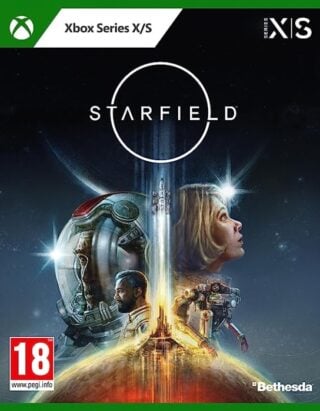 Starfield (Xbox Series X/S)
Other Products
Some external links on this page are affiliate links, if you click on our affiliate links and make a purchase we might receive a commission.