Microsoft's CEO claims the Activision deal will help it 'build the next internet'
Satya Nadella explains Microsoft's vision for the metaverse and the key role gaming plays in it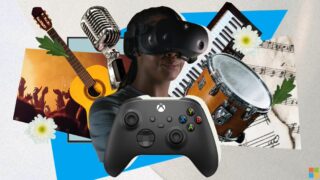 Microsoft CEO Satya Nadella has said the company's planned acquisition of Activision Blizzard is motivated by its desire to build "the next internet".
Xbox's parent company revealed last month that it intends to acquire Activision Blizzard in a $68.7 billion deal–the game industry's biggest ever by some distance.
In its announcement, the company said the move—which will give it ownership of franchises including Call of Duty, Warcraft, Overwatch, Crash Bandicoot and Guitar Hero—"will accelerate the growth in Microsoft's gaming business across mobile, PC, console and cloud and will provide building blocks for the metaverse".
While there's no universally accepted definition, the metaverse is a network of 3D virtual spaces where users can socialise, play, and work, and some envision it as a successor to the mobile internet.
In his first interview since the Activision deal was announced, Nadella discussed Microsoft's vision for the metaverse.
"Metaverse is essentially about creating games," he told the Financial Times. "It is about being able to put people, places, things [in] a physics engine and then having all the people, places, things in the physics engine relate to each other.
"You and I will be sitting on a conference room table soon with either our avatars or our holograms or even 2D surfaces with surround audio. Guess what? The place where we have been doing that forever . . . is gaming.
"And so, the way we will even approach the system side of what we're going to build for the metaverse is, essentially, democratise the game building . . . and bring it to anybody who wants to build any space and have essentially, people, places, [and] things digitised and relating to each other with their body presence."
During Microsoft's Ignite 2021 conference in November, Nadella described franchises like Halo, Minecraft and Flight Simulator as their own metaverses. "In some sense, they are 2D today, but the question is, can you now take that to a full 3D world, and we absolutely plan to do so," he said.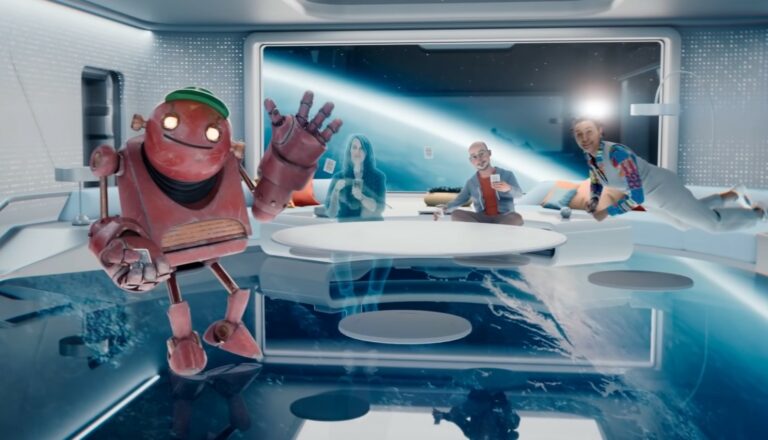 He told the FT: "To me, just being great at game building gives us the permission to build this next platform, which is essentially the next internet: the embodied presence. Today, I play a game, but I'm not in the game.
"Now, we can start dreaming [that] through these metaverses: I can literally be in the game, just like I can be in a conference room with you in a meeting. That metaphor and the technology . . . will manifest itself in different contexts.
"Another one would be in the context of a very different business process. If you look at retail or construction, that's also like when you create a digital twin: you have a factory and you are trying to visualise how to simulate its operation. That's also a game-playing exercise, except you're not game playing. You're trying to simulate how a factory functions."
Fortnite maker Epic Games, which is also betting big on the metaverse, recently filed a trademark for the 'Epic Games Megaverse'. It covers a wide range of goods and services and is presumably an umbrella term for Epic's vision for the metaverse.
Related Products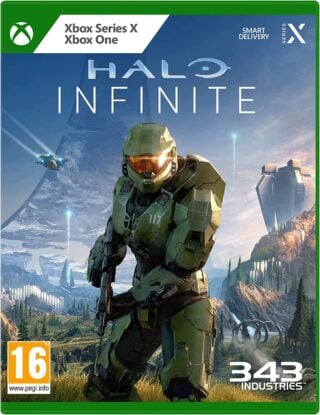 Halo Infinite
Other Products
Some external links on this page are affiliate links, if you click on our affiliate links and make a purchase we might receive a commission.