Microsoft's appeal against UK Activision deal block has been scheduled for July
The UK's competition regulator had hoped the case would be heard at a later date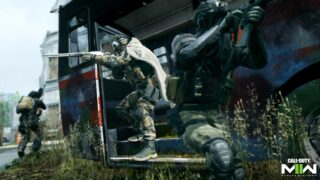 Microsoft's appeal against the UK competition watchdog's decision to block its acquisition of Activision Blizzard will be heard in court in July.
In April, the Competition and Market Authority (CMA) said it was preventing the $69 billion deal due to concerns about its impact on the nascent cloud gaming market.
Microsoft, which is challenging the decision on five grounds, officially lodged its appeal against the CMA's decision last week, and the case is set to be reviewed by the UK's Competition Appeal Tribunal (CAT).
During a case management conference on Tuesday, judge Marcus Smith scheduled hearings for the appeal for late July.
"The hearing of the substance of this application will take place in the fortnight commencing July 24, so the weeks commencing the 24th and 31st of July," he said.
"I'm not expecting it to take the whole of those 10 days but I would like the parties to err on the side of longer rather than shorter oral submissions. It seems to me that that is an excess that we can afford.
"There is a tendency—and it's very much driven by the Tribunal rather than the parties—to cut submissions to shorter than they perhaps ought to be. I want to do the reverse in this case. I want to have the parties understand that we will want to give them every opportunity to unpack the difficulties of this case in oral submissions and for us to have the time to do that."
While Microsoft told the judge it wanted the hearings to take place as soon as possible, the CMA had been pushing for a later date to give it more time to prepare its case.
"The CMA's decision is flawed for multiple reasons, including its overestimation of the role of cloud streaming in the gaming market and our position in it, as well as its unwillingness to consider solutions that received overwhelming industry and public support," Microsoft said in a statement last week.
The controversial deal has been cleared in almost 40 countries, including the European Union and most recently in South Korea.
However, it's also facing a legal challenge in the US, where the Federal Trade Commission has sued Microsoft in a bid to block the acquisition over competition concerns.
Related Products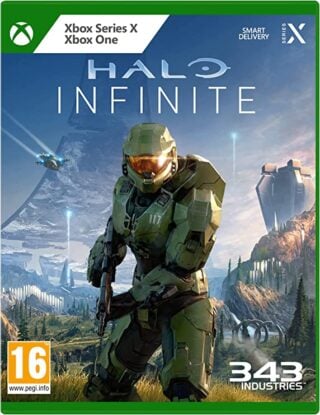 Halo Infinite (Xbox/PC)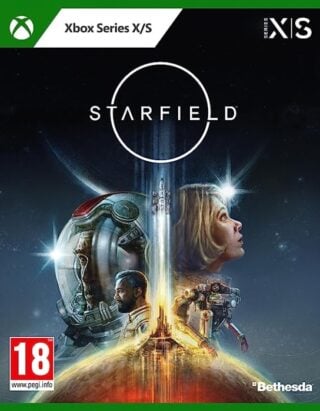 Starfield (Xbox Series X/S)
Other Products
Some external links on this page are affiliate links, if you click on our affiliate links and make a purchase we might receive a commission.