Microsoft's Activision buyout could be approved by the FTC as soon as next month
The Xbox firm has reportedly triggered a 30-day window for any final challenges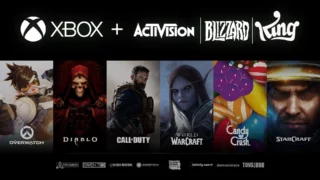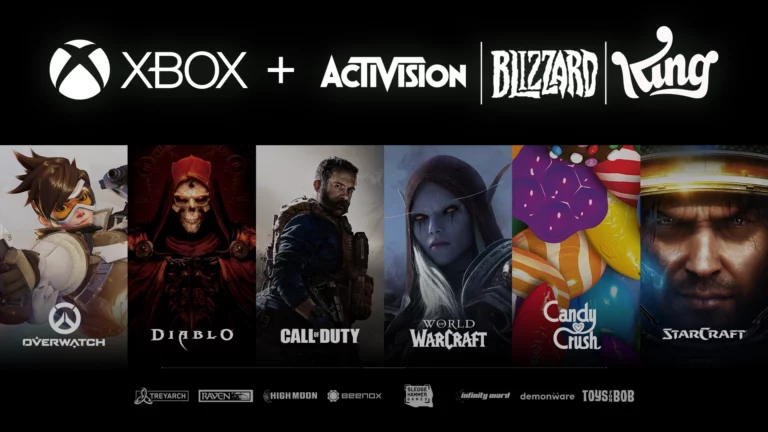 Microsoft's ongoing acquisition of Activision Blizzard could be approved by the Federal Trade Commission (FTC) as soon as next month.
The FTC asked Microsoft and Activision Blizzard for additional information in March as it continued to review their proposed acquisition deal.
And according to paywalled merger news provider Dealreporter (via Seeking Alpha), Microsoft has now provided the FTC with the information it was looking for.
As noted by the FTC's own guidance (via Real Mi Central), this means the body now has 30 days to challenge the acquisition, otherwise the deal can continue.
There are some caveats to this, however. As the FTC's guidance on the process points out, both companies have to provide the required information before the 30-day countdown can begin.
"Typically, once both companies have substantially complied with the Second Request, the agency has an additional 30 days to review the materials and take action, if necessary," it says.
It's not yet clear whether Activision has provided its share of the requested information yet – if not, the 30-day window will presumably only start when it does.
Once the FTC has received the information from both companies, there are three potential outcomes. The FTC could either:
Close the investigation and let the merger proceed unchallenged
Negotiate with the companies to add some agreed rules that will make sure the market stays competitive
Seek to stop the deal by filing for a preliminary injunction in federal court
If the FTC decides to close the investigation, the deal can move closer to being finalised.
However, the other major caveat is that the deal is also being investigated by the Competition and Markets Authority  (CMA), the UK's equivalent of the FTC, as well as regulators in other regions.
The CMA has set a deadline of September 1 to give its initial decision on the matter, and if it decides the merger shouldn't go ahead for whatever reason, then the deal may still not be done.
Related Products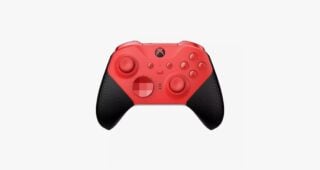 Xbox Elite Wireless Controller Series 2 - Core (Vibrant Red)

$139.99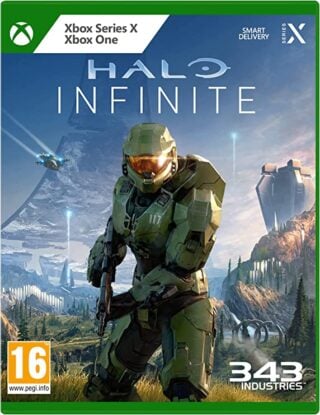 Halo Infinite (Xbox/PC)
Other Products
Some external links on this page are affiliate links, if you click on our affiliate links and make a purchase we might receive a commission.