Microsoft will announce first-party Xbox Series X/S software pricing 'in due time'
Company has yet to confirm how much its next-gen games will cost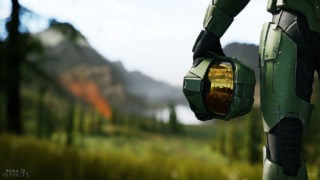 Microsoft is continuing to play its cards close to its chest when it comes to next-gen software pricing.
Earlier this year Take-Two's NBA 2K21 became the first next-gen game to be priced at $70. Other publishers have since followed suit including Activision with Call of Duty: Black Ops Cold War and Sony with selected first-party titles including Demon's Souls.
With Halo Infinite delayed to 2021, Microsoft didn't release any brand new games for Xbox Series X/S at launch, meaning it hasn't had to reveal its next-gen software pricing strategy. And Xbox CFO Tim Stuart was non-committal when asked if it will raise prices for first-party titles during a recent interview.
"I think we're not making specific announcements on first-party pricing yet," he said at the Jefferies Interactive Entertainment conference (transcribed by Seeking Alpha). "So we'll do that sort of in due time."
With major console games having carried a $60 price tag since 2005, multiple publishers have argued that increased prices are necessary to counter spiralling development costs.
"Prices have not gone up in — what, for a couple of generations now, so it's not unheard of to see things like this going on," Stuart said.
"And to the point earlier, content creation costs go up. And these publishers and content creators, including ourselves, want to make sure you're driving the right gross margin profiles, the right earnings profiles of what it takes to build these new, awesome, amazing games. And you want to make sure you have a good top line to support that."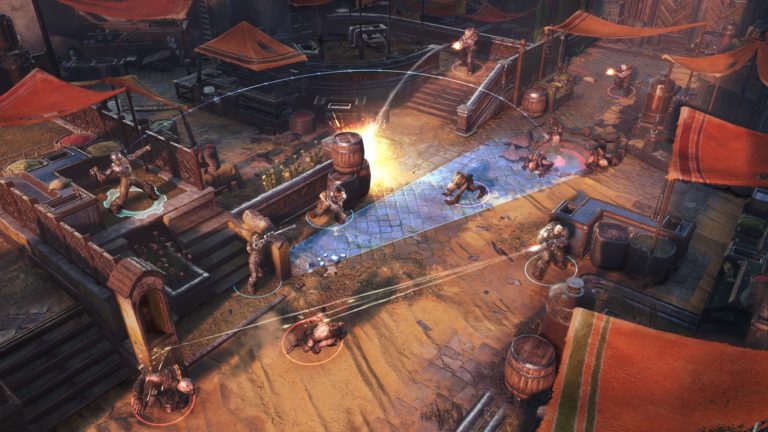 Microsoft is not alone in its cautious messaging surrounding next-gen software prices.
FIFA and Madden publisher Electronic Arts claimed this month that it hasn't decided whether it will raise prices for its PS5 and Xbox Series X/S games in the future.
And even those that have announced $70 price points have only done so for selected games.
A Sony spokesperson recently pointed out that the $70 price tag is currently reserved for its "biggest" first-party PS5 titles in a strategy "reflective of the growing development resources needed for these ambitious games."
The CEO of Take-Two, which owns publishing labels 2K and Rockstar, has said the publisher will decide software pricing "on a title-by-title basis".
Capcom is also taking this approach. "We believe game software's price should be determined by how much money consumers are willing to pay for the quality, not by how much money we spend to make that game," chief financial officer Kenkichi Nomura told Bloomberg.
Ubisoft's first wave of PS5 and Xbox Series X/S games aren't priced at $70, but the Assassin's Creed publisher hasn't ruled out its next-gen releases post-Christmas 2020 coming at a premium price.
Xbox's Stuart also told the Jefferies Interactive Entertainment conference that Microsoft expects Xbox Series X/S supply shortages to continue until April 2021, and that it wants Bethesda games to be "either first or better or best" on Xbox platforms once the company completes its planned acquisition of ZeniMax Media.