Microsoft was Metacritic's highest-rated publisher in 2021, with the largest average score ever
The publisher beat out Sony, which placed second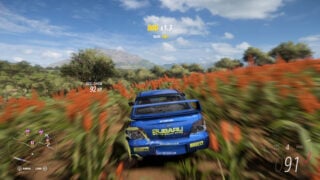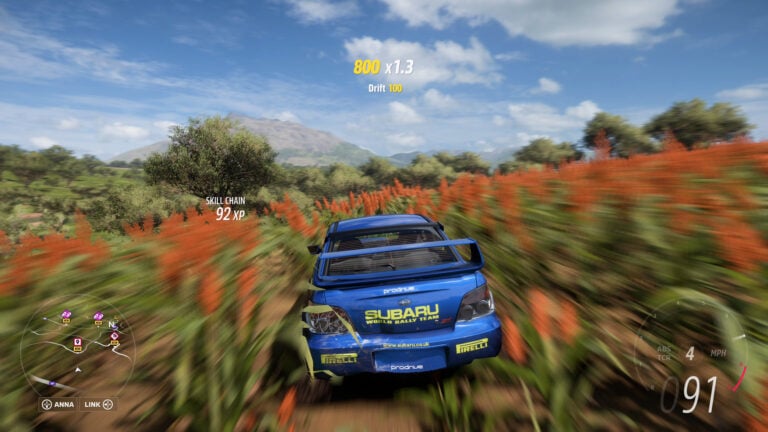 Metacritic has revealed that Microsoft is the winner of its 12th annual Game Publisher Rankings countdown.
10 products published by Xbox Game Studios were reviewed in 2021 – five games, released over various formats – and the average Metascore was 87.4.
Of these titles, 100% were rated 'good' and three of them were rated 'great', scoring over 90 – Forza Horizon 5, Psychonauts 2 and the Xbox Series X version of Microsoft Flight Simulator.
According to Metacritic, this marks the first time a publisher has ever averaged over 85 Metascore in a year since its annual rankings started 12 years ago.
Sony had to settle for the silver medal, coming in second place with an average Metascore of 81.3. It released 11 products – 10 separate games, and one (MLB: The Show) released on two formats.
Of these 11 products, 10 were rated 'good', but none were rated 'great' (with an average over 90).
The game that affected Sony's position most was Destruction All-Stars, which released to a disappointing Metascore of 62.
Both placements were an improvement over 2020's rankings. In that year, Microsoft could only manage 6th place while Sony was 4th. The winner that year was Sega.
The full list of 43 publishers, which only counts those who released five or more games in 2021, can be found on the Metacritic site, but the top 10 were as follows:
1) Microsoft / Xbox Game Studios – 87.4 (last year: 6th)
2) Sony – 81.3 (last year: 4th)
3) Humble Games – 80.9 (last year: 18th)
4) Activision Blizzard – 80.6 (last year: 5th)
5) Bethesda Softworks – 80.2 (last year: 16th)
6) Capcom – 80.6 (last year: 3rd)
7) Bandai Namco – 78.5 (last year: 38th)
8) Sega – 77.6 (last year: 1st)
9) Electronic Arts – 78.3 (last year: 21st)
10) 505 Games – 75.7 (last year: 13th)
Note: The list is calculated with a points system which takes into account not just average Metascore, but the number of products released and the number receiving 'bad' (red) and 'great' scores. This is why some games are ranked higher despite having a lower average Metascore.
Elsewhere in the 2021 rankings, Ubisoft could only manage 19th place, thanks to lukewarm reviews of Far Cry6 and Riders Republic.
Nintendo also failed to make the top 10, ranking at 14th place. Although it released 18 games, none of them were rated 'great' (though Super Mario 3D World + Bowser's Fury and Metroid Dread came close with scores of 89 and 88 respectively).
Related Products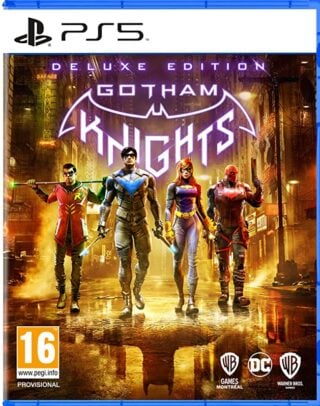 Gotham Knights - Deluxe Edition (PS5)
Other Products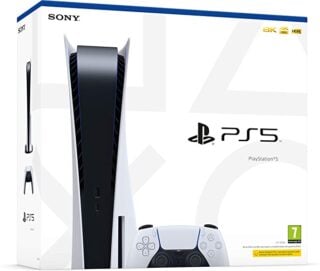 PlayStation 5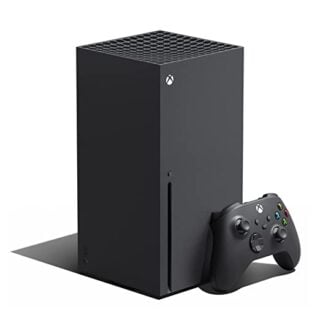 Xbox Series X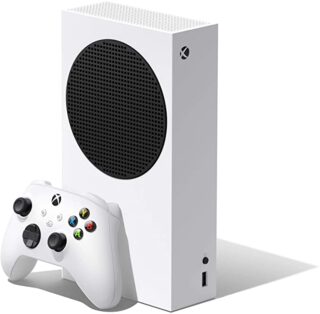 Xbox Series S
Some external links on this page are affiliate links, if you click on our affiliate links and make a purchase we might receive a commission.