Microsoft wants future Bethesda games to be 'first or best' on Xbox, says CFO
Plus exec says it's not planning to pull all Bethesda content from rival platforms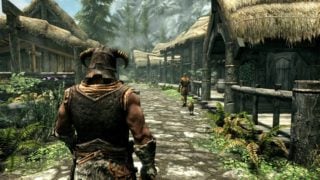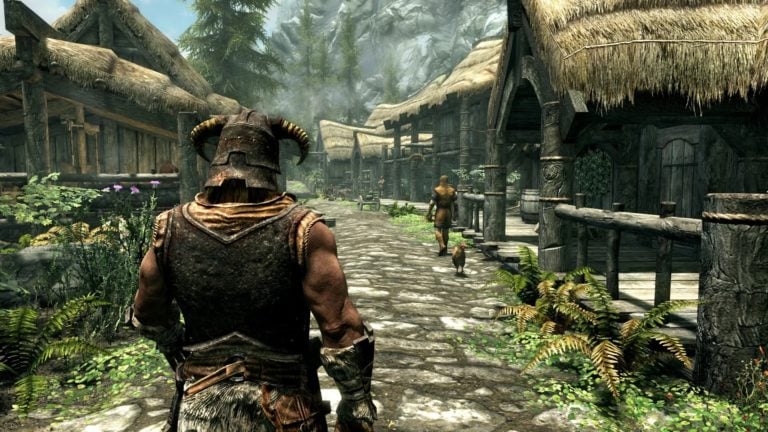 Microsoft wants future Bethesda games to be "either first or better or best" on Xbox platforms, a senior executive has said.
Speaking at the Jefferies Interactive Entertainment conference last week, Xbox chief financial officer Tim Stuart discussed how Microsoft intends to handle the release of Bethesda Softworks games once the Elder Scrolls, Fallout and Doom publisher becomes a first-party company.
Microsoft announced in September that it intends to acquire ZeniMax Media and its game publisher Bethesda Softworks for $7.5 billion, with the deal expected to be completed in early 2021.
"What we'll do in the long run is we don't have intentions of just pulling all of Bethesda content out of Sony or Nintendo or otherwise," Stuart said (transcribed by Seeking Alpha).
"But what we want is we want that content, in the long run, to be either first or better or best or pick your differentiated experience, on our platforms. We will want Bethesda content to show up the best as — on our platforms.
"Yes. That's not a point about being exclusive. That's not a point about we're being — adjusting timing or content or road map. But if you think about something like Game Pass, if it shows up best in Game Pass, that's what we want to see, and we want to drive our Game Pass subscriber base through that Bethesda pipeline.

"So again, I'm not announcing pulling content from platforms one way or the other," Stuart continued. "But I suspect you'll continue to see us shift towards a first or better or best approach on our platforms."
Microsoft's acquisition of ZeniMax Media will see Xbox Game Studios grow from 15 to 23 development teams.
Employing some 2,300 staff worldwide, Bethesda Softworks studios include Bethesda Game Studios (Fallout, Elder Scrolls), id Software (Doom), ZeniMax Online Studios (Elder Scrolls Online), Arkane (Dishonored, Prey), MachineGames (Wolfenstein), Tango Gameworks (The Evil Within), Alpha Dog, and Roundhouse Studios.
Following the announcement of the ZeniMax deal, Xbox boss Phil Spencer said Microsoft will honour existing PS5 exclusivity agreements Bethesda has in place for games like Deathloop and Ghostwire: Tokyo.
For future Bethesda games, Spencer said "we'll take other consoles on a case-by-case basis."
Microsoft CEO Satya Nadella echoed Spencer's comments: "When we think about strategy whether it's in gaming or any other part of Microsoft, each layer has to stand on its own for what it brings. When we talk about our content we want our content to be broadly available."
Xbox's Stuart also told the Jefferies Interactive Entertainment conference that Microsoft expects Xbox Series X/S supply shortages to continue until April 2021, and that it will announce first-party Xbox Series X/S software pricing "in due time".
Related Products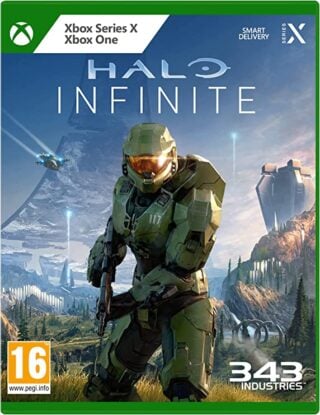 Halo Infinite (Xbox/PC)
Other Products
Some external links on this page are affiliate links, if you click on our affiliate links and make a purchase we might receive a commission.