Microsoft suggests Call of Duty would be optimised for PlayStation if its Activision deal goes through
It suggests the use of features like haptics would make games "beyond parity" with Xbox versions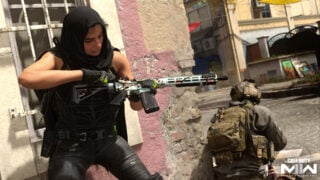 Microsoft has suggested that it would make full use of PlayStation consoles' features when releasing Call of Duty games for Sony systems, should its proposed acquisition of Activision Blizzard go through.
In its latest response to the UK's Competition and Markets Authority (CMA), Microsoft claims that not only will it guarantee full feature parity on PlayStation consoles, but that the versions on Sony's systems may have more features than on Xbox.
The most notable example of this is the use of haptic feedback on the PlayStation 5's DualSense controller, something not offered with the Xbox Series X/S controller.
Microsoft's response implies that any future Call of Duty games released on PlayStation consoles would still include that feature, even if it made the PlayStation version superior.
"The Parties note, in particular, that there is no basis in the Provisional Findings for what would essentially amount to a "beyond parity" obligation, requiring Microsoft to develop a PlayStation version of CoD which has more features than the Xbox version," the company writes.
It goes on to explain that the concern being raised by Sony is that a PlayStation version of Call of Duty published by Microsoft could see the Xbox company including "fewer features" or "degrading the graphical quality", but claims that in reality it's in Microsoft's best interests to release the best version of the game it can so more people will buy it.
"As Microsoft will be shipping CoD on PlayStation in compliance with its remedy commitments [redacted], Microsoft will have every incentive to develop games with optimised support for PS5 features, such as haptics, and future consoles in order to maximise sales on the platform," it claimed.
Sony claimed earlier this month that Microsoft could release degraded or even buggy versions of Call of Duty games on PlayStation consoles should it acquire Activision Blizzard.
"Swiftly detecting any diversions from, and ensuring compliance with, a commitment as to technical or graphical quality would be challenging," Sony stated. "For example, Microsoft might release a PlayStation version of Call of Duty where bugs and errors emerge only on the game's final level or after later updates.
"Even if such degradations could be swiftly detected, any remedy would likely come too late, by which time the gaming community would have lost confidence in PlayStation as a go-to venue to play Call of Duty."
Microsoft has repeatedly claimed it has offered Sony a 10-year, legally enforceable contract to make each new Call of Duty game available on PlayStation the same day it comes to Xbox – with full content and feature parity.
The company has also said it's prepared to commit to appointing a third-party assessor to ensure it does not drift from its commitments over the 10-year period.
In its latest response to the CMA, Microsoft also said 10 years is long enough for Sony to develop rival offerings to the Call of Duty franchise should Xbox acquire Activision's shooter series
Related Products
Call of Duty Modern Warfare 3 (PS4 Cross-Gen)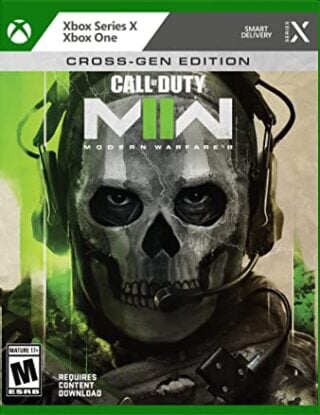 Call of Duty: Modern Warfare 2 (Xbox Cross-Gen)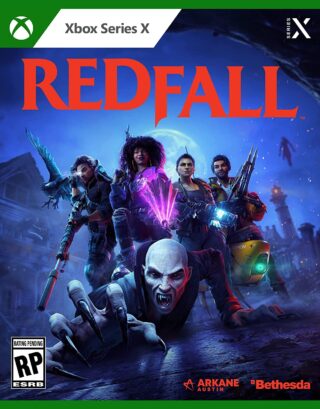 Redfall (Xbox Series X/S)
Other Products
Some external links on this page are affiliate links, if you click on our affiliate links and make a purchase we might receive a commission.