Microsoft says it's ready for a court battle after FTC sues to block Activision deal
"While we believed in giving peace a chance, we have complete confidence in our case"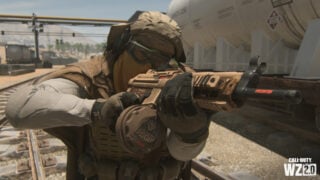 Microsoft has said it's ready to present its case in court after the US Federal Trade Commission (FTC) launched a lawsuit to block its proposed acquisition of Activision Blizzard.
On Thursday the US regulator said it was attempting to block the $68.7 billion deal because it believed it would enable Microsoft to "suppress competitors" to its Xbox consoles and its subscription content and cloud gaming business.
In an official response to the news, Microsoft president Brad Smith said the company was confident in its case and would attempt to prove that the deal was not anti-competitive.
"We continue to believe that this deal will expand competition and create more opportunities for gamers and game developers," he said. "We have been committed since Day One to addressing competition concerns, including by offering earlier this week proposed concessions to the FTC.
"While we believed in giving peace a chance, we have complete confidence in our case and welcome the opportunity to present our case in court."
Smith's sentiments were echoed by Activision Blizzard CEO Bobby Kotick, who addressed the FTC's decision to file a lawsuit in a letter sent to employees on Thursday.
"This sounds alarming, so I want to reinforce my confidence that this deal will close," he wrote. "The allegation that this deal is anti-competitive doesn't align with the facts, and we believe we'll win this challenge.
"Thanks to the hard work by all of you every day, we're on a strong path, bringing epic joy to players around the world with what I believe are the greatest games in the industry. At the same time, the competitive landscape is shifting, and, simply put, a combined Microsoft-ABK will be good for players, good for employees, good for competition and good for the industry."

In a bid to help gain approval for its proposed acquisition of Activision Blizzard, earlier this week Microsoft said it had offered Sony a 10-year, legally enforceable contract to make each new Call of Duty game available on PlayStation the same day it comes to Xbox. It also entered into a similar deal with Nintendo and offered one to Steam owner Valve too.
However, this wasn't enough to address the concerns held by the FTC, which claimed Microsoft has a track record of acquiring valuable gaming content, like upcoming Bethesda games Starfield and Redfall, and making them Xbox exclusives, "despite assurances it had given to European antitrust authorities that it had no incentive to withhold games from rival consoles".
The FTC claimed: "With control over Activision's blockbuster franchises, Microsoft would have both the means and motive to harm competition by manipulating Activision's pricing, degrading Activision's game quality or player experience on rival consoles and gaming services, changing the terms and timing of access to Activision's content, or withholding content from competitors entirely, resulting in harm to consumers."
The European Commission and the UK's Competition and Markets Authority recently launched in-depth probes into Microsoft's proposed acquisition of Activision Blizzard amid concerns that the deal could result in a substantial lessening of competition.
Related Products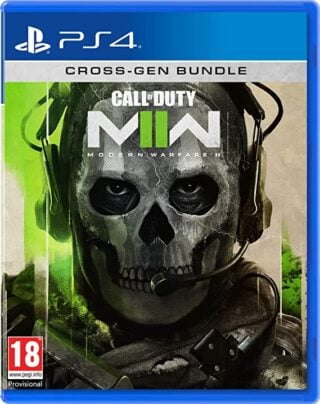 Call of Duty: Modern Warfare 2 (PS4 Cross-Gen)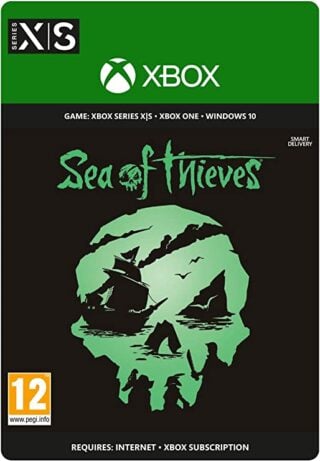 Sea of Thieves Standard (Xbox/PC)
Other Products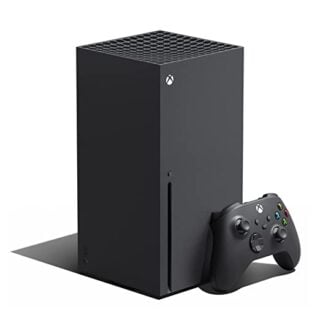 Xbox Series X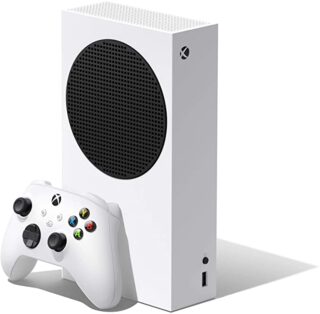 Xbox Series S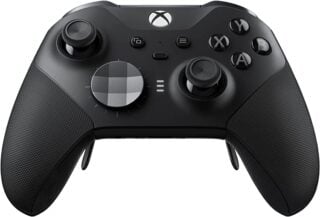 Xbox Elite Series 2 Wireless Controller
Some external links on this page are affiliate links, if you click on our affiliate links and make a purchase we might receive a commission.