Microsoft says it's planning 3D metaverse applications for Xbox
Company details its vision for bringing the digital and physical worlds together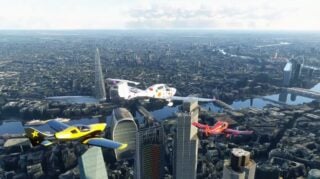 Microsoft has detailed its vision for the metaverse, including plans to create 3D gaming applications for Xbox.
During Microsoft's Ignite 2021 conference on Tuesday, CEO Satya Nadella said the company intends to bring the digital and physical worlds together with a new series of applications incorporating virtual environments.
"When we talk about the metaverse, we're describing both a new platform and a new application type, similar to how we talked about the web and websites in the early '90s", Nadella said during his keynote speech.
"In a sense, the metaverse enables us to embed computing into the real world and to embed the real world into computing, bringing real presence to any digital space.
"For years, we've talked about creating this digital representation of the world, but now, we actually have the opportunity to go into that world and participate in it. What's most important is that we are able to bring our humanity with us, and choose how we want to experience this world and who we want to interact with.
"I can't overstate how much of a breakthrough this is. It's no longer just looking at a camera view of a factory floor, you can be on the floor. It's no longer just video conferencing with colleagues, you can be with them in the same room. It's no longer just playing a game with friends, you can be in the game with them."
While Microsoft's metaverse efforts are initially focused on corporate applications, Nadella told Bloomberg that it has plans for Xbox ones too.
"You can absolutely expect us to do things in gaming," he said. "If you take Halo as a game, it is a metaverse. Minecraft is a metaverse, and so is Flight Sim. In some sense, they are 2D today, but the question is, can you now take that to a full 3D world, and we absolutely plan to do so."
Last week, Microsoft reported a 16% increase in quarterly revenue for its gaming business, driven by ongoing demand for Xbox Series X/S consoles.
During its earnings call, Nadella claimed the company's gaming division "saw record first quarter monetisation and engagement" during the three months ended September 30, 2021.
Related Products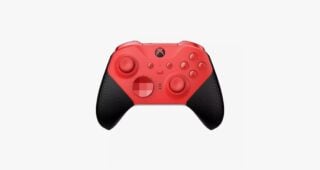 Xbox Elite Wireless Controller Series 2 - Core (Vibrant Red)

$139.99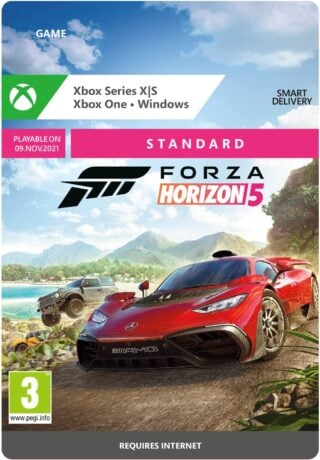 Forza Horizon 5 Standard (Xbox/PC)
Other Products
Some external links on this page are affiliate links, if you click on our affiliate links and make a purchase we might receive a commission.