Microsoft says it offered Sony a 10-year deal to keep Call of Duty on PlayStation
PlayStation denies it has been overstating the importance of the series in talks with regulators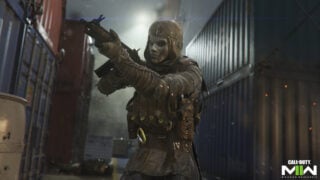 Microsoft has reportedly offered Sony a deal that would see the Call of Duty franchise remain on PlayStation for a decade.
The Xbox maker told the New York Times that it had offered the 10-year deal to Sony on November 11. Sony declined to comment on the claim.
The future of the Call of Duty series as a multiplatform product is one of the key areas being examined by worldwide regulators scrutinising Microsoft's proposed $68.7 billion acquisition of Activision Blizzard.
Of the 16 governments reviewing the deal, only Saudi Arabia and Brazil have approved it so far, although Microsoft said it expects Serbia to do so shortly.
In September, Xbox boss Phil Spencer said Microsoft had committed to making Call of Duty available on PlayStation for "several more years" after Sony's current deal with Activision expires, which will reportedly follow the release of a new game from Black Ops developer Treyarch in 2024.
However, PlayStation boss Jim Ryan, who is reportedly seeking access to future Call of Duty games on equal terms and in perpetuity, responded publicly by calling Microsoft's proposal for keeping the series on PlayStation consoles "inadequate on many levels".
Since then, UK and European regulators have expanded their initial inquiries into the deal into in-depth investigations, and Microsoft has said it's willing to making concessions on the future of the Call of Duty series.
Last week, Spencer said he was open to making a commitment to Sony and regulators that Call of Duty would stay on PlayStation on a longer-term basis than currently agreed.
Seemingly referring to the 10-year offer, Microsoft's head of gaming told The Verge's Decoder podcast: "This idea that we would write a contract that says the word 'forever' in it, I think, is a little bit silly, but to make a longer-term commitment that Sony would be comfortable with, [that] regulators would be comfortable with, I have no issue with that at all."
Announcing its decision to probe the acquisition in further detail in September, the UK's Competition and Markets Authority (CMA) said it "considers that Call of Duty is sufficiently important that losing access to it (or losing access on competitive terms) could significantly impact Sony's revenues and user base".
Responding to the CMA's decision, Microsoft called the regulator's concerns "misplaced" and claimed that it "adopts Sony's complaints without the appropriate level of critical review".
And it has now accused Sony of misleading the regulator, telling the New York Times that the company "overstated the importance of Call of Duty to its viability."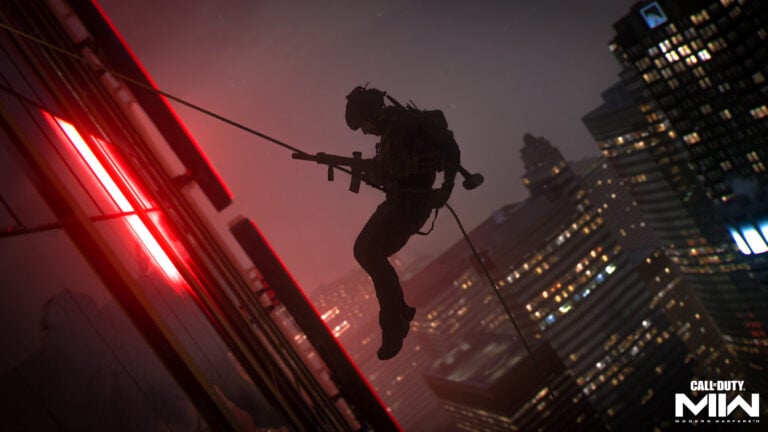 In a statement, PlayStation boss Ryan told the publication it was "not true" that his company had misled regulators. Microsoft is "a tech giant with a long history of dominating industries" and "it is highly likely that the choices gamers have today will disappear if this deal goes ahead," he claimed.
In the aforementioned interview with The Verge, Spencer said that Xbox will struggle to continue as a global business if the company doesn't establish a foothold in mobile, and claimed the Activision Blizzard deal is primarily about acquiring Candy Crush maker King, not Call of Duty.
Related Products
God of War Ragnarök (PS5)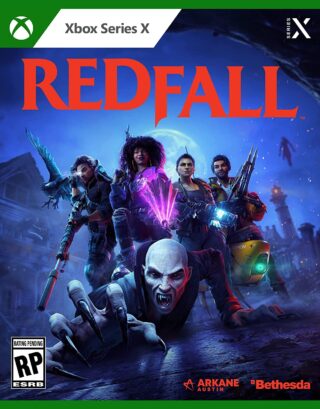 Redfall (Xbox Series X/S)
Call of Duty Modern Warfare 3 (PS4 Cross-Gen)
Other Products
Some external links on this page are affiliate links, if you click on our affiliate links and make a purchase we might receive a commission.