Microsoft says it has never made a profit from the sale of an Xbox console
Company claims it always sells devices at a loss as part of Epic vs Apple trial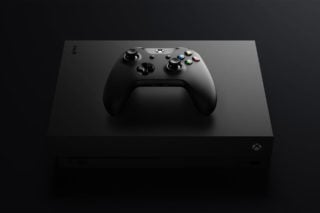 Microsoft has never made a profit from the sale of an Xbox console, the company claimed in court on Wednesday.
The razor and blades business model has long been the norm for console makers, which traditionally sell devices at a loss but make money from the software and services available for the hardware.
Nevertheless, the ongoing Epic Games vs Apple trial continues to bring to wider public attention the type of sensitive information companies would rather keep under wraps.
Xbox business development vice president Lori Wright, who is a third-party witness in the case, was asked by Epic lawyer Wes Earnhardt "how much margin does Microsoft earn on the sale on the Xbox consoles?"
"We don't. We sell the consoles at a loss," she responded, according to Protocol.
Asked if Microsoft has ever earned a profit on the sale of an Xbox device, she said "no."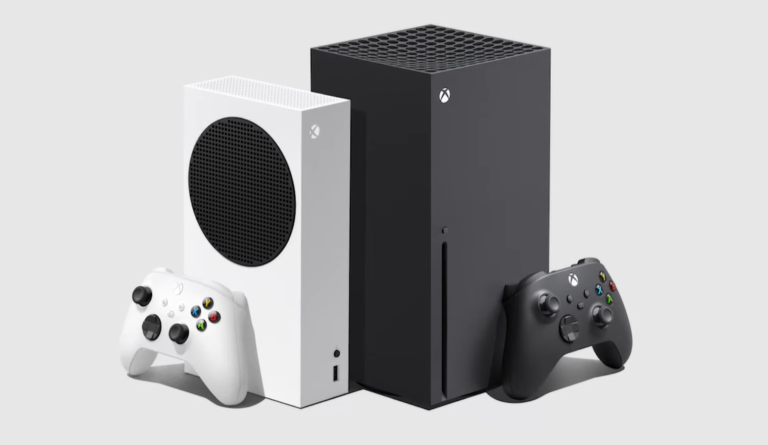 "Hardware being unprofitable certainly played a bigger role in the late 90's and early 2000's (oh and PS3 era lol)," Niko Partners senior analyst Daniel Ahmad tweeted in response to Wright's testimony.
"Both the PS5 and Series X/S are being sold at a loss right now, but will become profitable down the line most likely.
"The PS4 was probably the first Sony console to flip the above concept somewhat," he suggested.
"While Sony aggressively cut the price of PS2, for example, down to $99, the PS4 maintained a $299 price point for multiple years and was profitable."
Ahmad also called Nintendo "somewhat of an outlier" as "Switch was built to be profitable asap."
The Epic Games vs Apple trial centres around the iOS firm's policy of not allowing consumers to buy apps outside of its own digital marketplace.
Epic's antitrust lawsuit against the iPhone maker began in August 2020 after the Fortnite firm moved to circumvent Apple's platform fees with a new direct payment option, leading to the game's removal from the App Store.
Like Xbox, PlayStation, Nintendo and Steam, Apple takes a 30% cut of games sold through its marketplace, with the other 70% going to the seller. Epic has called the 30 percent platform fee charged by Apple exorbitant and excessive compared to its operating costs.
Earnhardt's questioning of Wright on Wednesday was designed to illustrate differences between the console and smartphone markets, something Xbox boss Phil Spencer spoke about during an interview with The Verge in November 2020.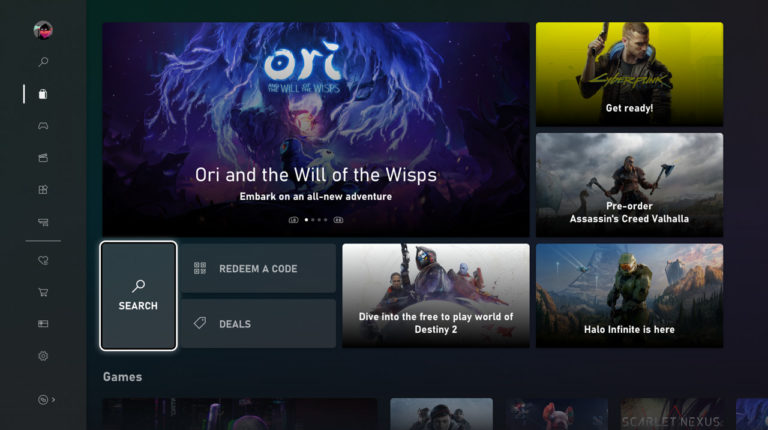 Asked if he thinks it's fair to compare mobile and console marketplaces, Spencer said: "I don't. If I can put Game Pass on iOS … if you just look at the scale, there are a billion mobile phones on the planet. Those are general compute platforms. A game console does one thing really; it plays video games. It's sold, for us, at a loss. Then you make money back by selling content and services on top. The model is just very, very different from something [on] the scale of Windows, or iOS, or Android.
"I think there are 200 million game consoles that are sold in a generation across all of our platforms. That's less than a year of phone sales. It's just not even close. People say, well, the scale shouldn't matter. It actually does. When you start looking at how we look at open platforms and access, those things do matter. From a legal perspective, they matter. We know that at Microsoft. We had our DOJ time. I think as platforms get to scale, there's a responsibility there, absolutely."
The Epic vs Apple trial has led to a number of revelations this week, generating headlines including the following: