Microsoft's Xbox Series X/S games will increase in price to $70 starting in 2023
This will include games like Forza Motorsport, Redfall and Starfield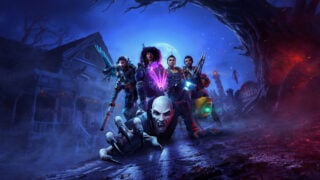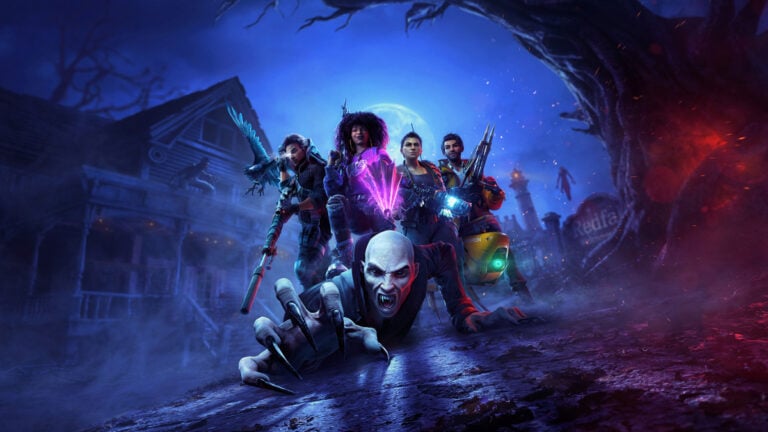 Microsoft has confirmed plans to raise the price of major first-party Xbox Series X/S releases from $60 to $70 beginning in 2023.
Starting next year, the likes of Forza Motorsport, Redfall, and Starfield will cost $69.99 at launch in the US.
In a statement to IGN, Microsoft said regional pricing may differ and didn't offer specifics for other countries.
"This price reflects the content, scale, and technical complexity of these titles," a Microsoft spokesperson said. "As with all games developed by our teams at Xbox, they will also be available with Game Pass the same day they launch."
In August 2020, Take-Two's NBA 2K21 became the first current-gen game to be priced at $70. Other companies followed suit including Activision, Sony, EA and Square Enix, with the Final Fantasy publisher even bringing the increased price point to some of its PC games.
More recently, in September Assassin's Creed publisher Ubisoft said $70 would also be norm for its major releases going forward.
While Microsoft has yet to release a $70 game, its first-party release line-up has been relatively bare since Xbox Series X/S and PS5 launched in November 2020.
"Gaming can be an expensive hobby and I see certain platforms going to, in the US pricing, $70 for games," Xbox boss Phil Spencer told La Vanguardia that month. "The consoles are $500 in US pricing, and I think that's a heavy investment for people who aren't every day playing video games, kind of the more casual player or a family that's balancing many things."
However, last month Microsoft's head of gaming suggested that Xbox consoles, games and/or subscriptions may increase in price in the future.

"I think at some point we'll have to raise the prices on certain things, but going into the holiday we thought it was important to maintain the prices," Spencer said at WSJ Tech Live event.
He added: "We've held price on our console, we've held price on games […] and our subscription. I don't think we'll be able to do that forever. I do think at some point we'll have to raise some prices on certain things."