Microsoft reveals more Xbox Series X details including 'audio ray tracing'
Console can also quick resume multiple games even after a system reboot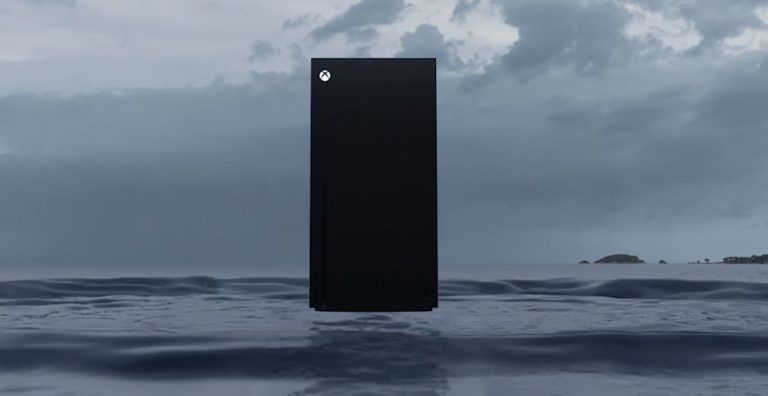 Microsoft has revealed a few more Xbox Series X details, including support for audio ray tracing.
Jason Ronald, the partner director of program management Xbox, discussed Xbox Series X's hardware-accelerated DirectX ray tracing during a podcast with Microsoft's Larry 'Major Nelson' Hryb.
"Ray tracing has always really been the Holy Grail in computer graphics," he said. "The techniques of ray tracing have been around for many, many years but we've never actually had the power to do this in real time.
"Now, with the introduction of hardware accelerated ray tracing with the Xbox series X, we're actually able to enable a whole new set of scenarios, whether that's more realistic lighting, better reflections, we can even use it for things like spatial audio and have ray trace audio so that you feel much more immersed.
"What we're really focused on is driving that next level of immersion in your gaming experiences, and that applies to both the visuals and the audio experience you have," Ronald added.
"With spatial audio a huge part of it as well is just really putting you in the play space environment, really understanding where the enemies are or being just that much more immersed, so there's a lot of new capabilities that developers are going to have with Xbox Series X that they've never been able to do before."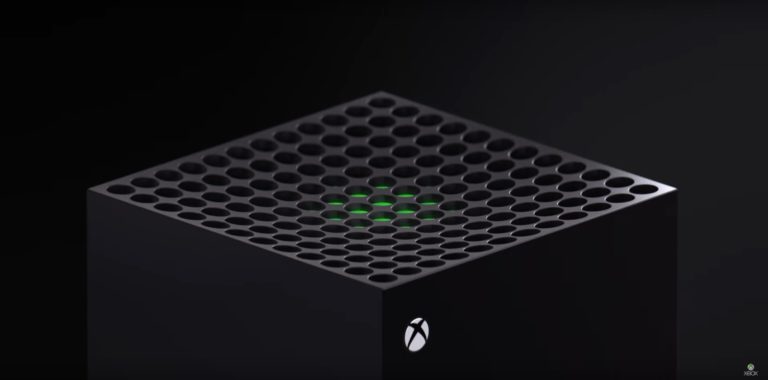 Microsoft is expected to reveal more about its next-gen audio plans at GDC in March, when it presents a session entitled 'Building Audio Gateways into Immersive Worlds with Spatial Sound.'
PlayStation 5 lead system architect Mark Cerny has also said Sony's next-gen console will support 3D audio. "As a gamer, it's been a little bit of a frustration that audio did not change too much between PlayStation 3 and PlayStation 4," he told Wired last year.
"With the next console the dream is to show how dramatically different the audio experience can be when we apply significant amounts of hardware horsepower to it."
On Hyrb's podcast this week, Ronald also spoke of the "transformative" effect of Xbox Series X's quick resume feature.
"We actually incubated some of this technology with the existing Xbox One," he said. "Today you can quick resume the last game that you were playing, but with Xbox Series X we're actually able to do that for multiple titles and we've basically taken this to the next level of capability.
"This is really powered by our custom-built SSD that's a part of the Xbox Series X, which actually allows us to have multiple games saved at any one time, and then I can instantly jump between them or jump into them and resume exactly where I was when I left off."
Hryb revealed that this feature even works after the console has been rebooted following system updates.
"I had to reboot because I had a system update," he said, "and then I went back to the game and went right back to it, so it survives a reboot."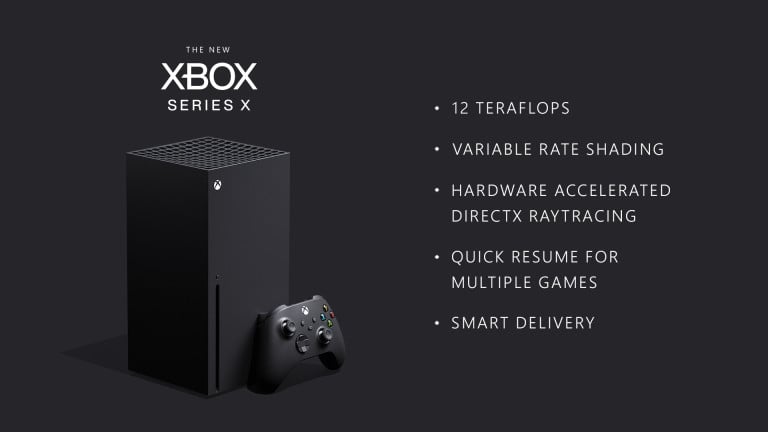 Xbox head Phil Spencer confirmed several Xbox Series X features and new details on Monday, including 12 teraflops of GPU performance and a cross-buy scheme that will let players buy a game once and play it across multiple Xbox generations.
Ronald told Hryb: "As part of Phil's blog, we really focused on our vision for generation 9 and what we really expect to come with the next generation of Xbox, and that's everything from the new level of power that we're delivering unlike anything we've ever seen before as well as pairing that with innovative speed and really making sure we're focused on getting the player to the fun as quickly as possible."
Xbox Series X is scheduled to launch during the 2020 holiday season, as is PlayStation 5.
Related Products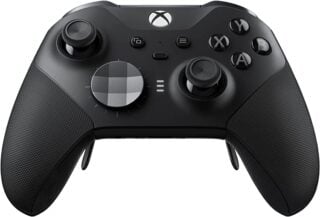 Xbox Elite Series 2 Wireless Controller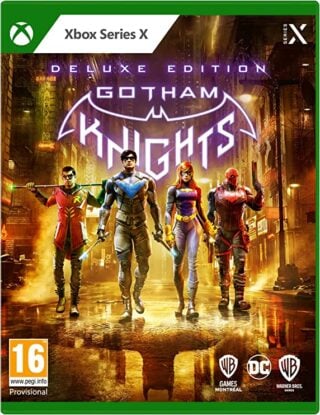 Gotham Knights - Deluxe Edition (Xbox Series X|S)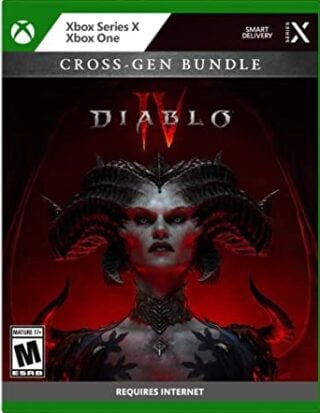 Diablo 4 (Xbox)
Other Products
Some external links on this page are affiliate links, if you click on our affiliate links and make a purchase we might receive a commission.