Microsoft layoffs confirmed to affect Bethesda and Xbox
343 and Bethesda employees signal they've been laid off as part of 10,000-person cuts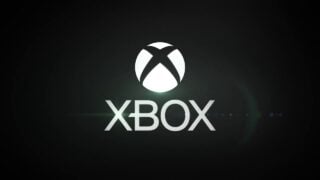 Microsoft's mass layoffs have affected its video game divisions across both Xbox and Bethesda, it's been confirmed.
On Wednesday, Microsoft confirmed plans to lay off approximately 4.5% of the US technology giant's 220,000-person workforce (around 10,000 people).
The cuts arrive one year to the day after Microsoft announced its intention to purchase Activision Blizzard for around $69 billion.
According to Bloomberg, Bethesda Game Studios, as well as 343 Industries, the company behind 2021's Halo Infinite, were affected. In addition, Microsoft's HoloLens business and some engineering divisions are also reportedly part of the cuts.
Another report from Lords of Gaming claimed that 343 had suffered a "significant" number of layoffs across the company, which are allegedly heaviest towards "individuals working on the single-player side of the studio". Journalist Jason Schreier corroborated this claim, stating that several employees had indicated it had been "hit hard".
Kotaku also claims to have confirmed that a number of developers at The Coalition, the Vancouver, Canada-based studio formed by Microsoft to develop the Gear of War series, are being laid off.
Some former employees have already posted on social media to confirm they've been let go.
"Gaming is impacted by the layoffs which likely includes people on my team", Gary Waliczek, principal engineer for Xbox growth and loyalty, tweeted on Wednesday before removing the message.
Renee Sogueco, a PR manager at Bethesda, wrote: "Well, it happened! Today, I was laid off from Bethesda Softworks as a result of the #Microsoft layoffs, so I'm now back on the market… It's been an absolute ride, and I'm looking forward to what's next."
Kevin Schmitt, a senior designer on Halo Infinite, also confirmed he'd been laid off, along with Jesse Stipek, 343's video producer, and Sam Luangkhot, who was a community manager for The Elder Scrolls Online.
On Wednesday Microsoft claimed the cuts were being made "in response to macroeconomic conditions and changing customer priorities".
According to a Business Insider report published on Wednesday, the company was deliberately targeting who it believed to be "underperforming employees" in at least some parts of the company.
The publication claims that some managers were asked to identify employees for exits who would otherwise be put on performance coaching.
Previously, managers started a consultation on an employee's performance for as long as six months, it said. Now, if HR agrees the employee has concerning performance, they'll consider laying off the employee without performance coaching, it's claimed.
Related Products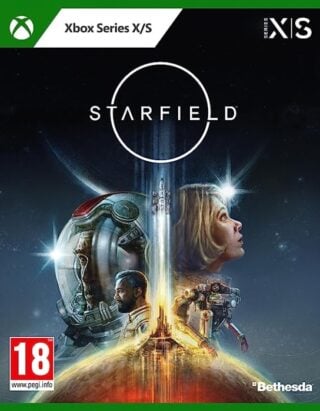 Starfield (Xbox Series X/S)
Other Products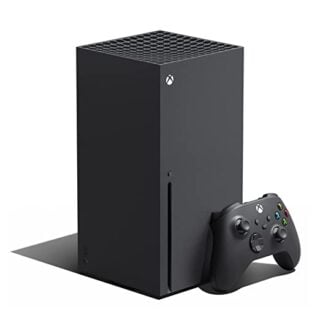 Xbox Series X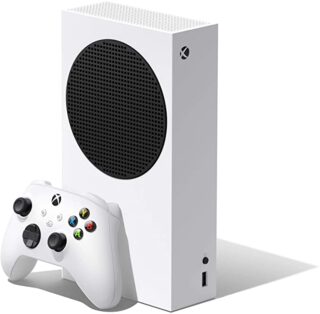 Xbox Series S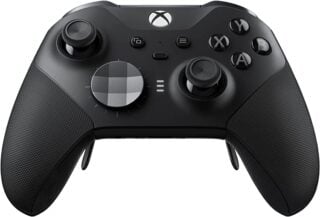 Xbox Elite Series 2 Wireless Controller
Some external links on this page are affiliate links, if you click on our affiliate links and make a purchase we might receive a commission.