Microsoft is watching Activision's execs so 'the right people' are in power after its acquisition
President Brad Smith says it's keeping a close eye on how the current leadership team handles ongoing harassment issues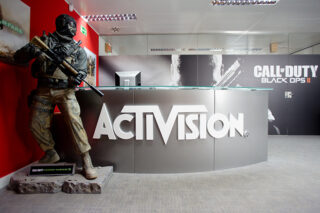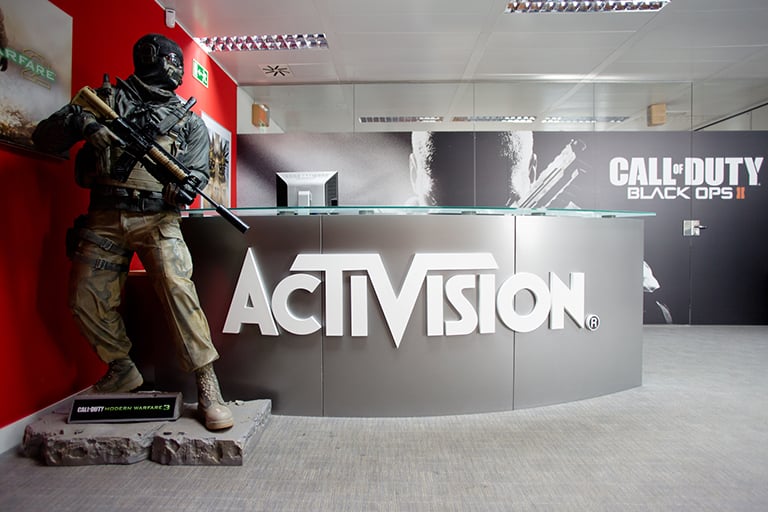 Microsoft is keeping an eye on Activision Blizzard's leadership team and its handling of ongoing harassment claims, so that it can determine who should still be in power once it acquires the company.
That's according to Microsoft president Brad Smith, who told CNBC that the company wants to improve the culture at Activision Blizzard and ensure the right people are in place to accomplish this.
"I think if there's one thing that we've learned about addressing issues like sexual harassment or almost any issue of culture for people, it really requires a combination of commitment and humility," Smith said. "You've got to be committed to making things better.
"You know, we're looking to the leadership team at Activision Blizzard today to make culture and workplace safety a top priority every single day, until the day when this deal hopefully closes. And then we'll take over and we need to make that same commitment.
"But I also think humility matters. The day you think you're done, the day that you think you can declare victory, is probably the day when you sacrifice the very values that you're hoping to promote.
"So we always approach this recognising that we've been on a path. We've been evolving, we hope it's a positive path. And so this is something not just for Activision Blizzard, I think it's part of every part of Microsoft. It's part of the entire tech sector. It's part of every business in the whole economy."
CNBC then asked Smith whether by saying "when we take over Activision" this meant he was envisioning an entirely new leadership team.
"Well, what we've said is that there will be some aspects that will change, but it will all be one new team that will work together," he replied.
"Most importantly, we want to see the culture evolve, and we will see how people perform between now and the day this closes, assuming it's approved, and then we'll have the opportunity to make sure that we have the right people in the right position."
"Sounds like the people there are going to be under some scrutiny between now and then," the interviewer suggested.
"I think we all should live in a world where we're under scrutiny," replied Smith.
"I mean the world is changing, I think mostly in a positive way. It's just one more example of where we're going to serve our employees the best if we embrace the opportunity to change."
Activision Blizzard CEO Bobby Kotick is reportedly expected to leave the company once Microsoft's acquisition of the publisher is complete.
A Wall Street Journal report last November claimed Kotick was aware of various sexual misconduct allegations and had even personally blocked the termination of former Treyarch boss Dan Bunting after the Call of Duty veteran was accused of sexual harassment in 2017.
Almost 20% of Activision Blizzard's approximately 10,000 employees have signed a petition calling for Kotick to resign – something he reportedly told senior managers he would be willing to do if he couldn't "quickly fix" the culture problems at the company.
Related Products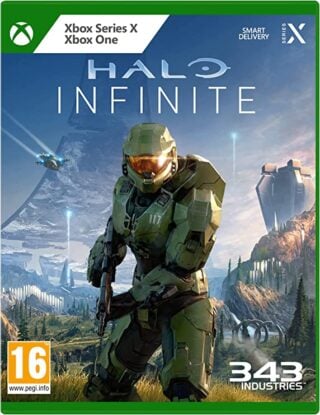 Halo Infinite (Xbox/PC)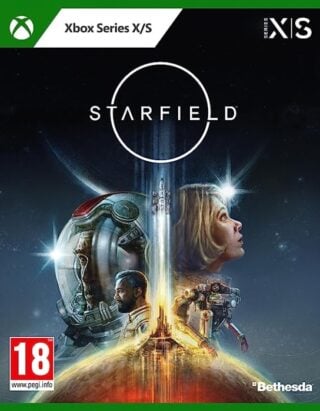 Starfield (Xbox Series X/S)
Other Products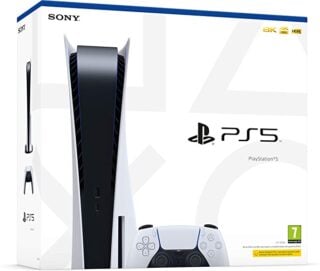 PlayStation 5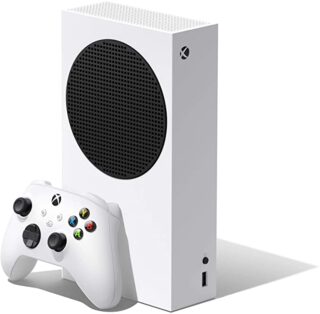 Xbox Series S
Some external links on this page are affiliate links, if you click on our affiliate links and make a purchase we might receive a commission.