Microsoft is reportedly exploring integrating ads into free to play games
The corporation is said to be 'moving cautiously' with the project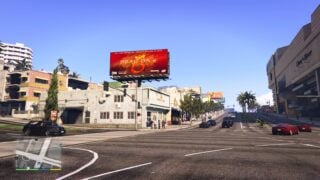 Microsoft is reportedly exploring integrating advertisements, such as billboards or posters for real products, in its free to play games.
As reported by Business Insider (paywalled, transcribed by VGC), the tech giant is looking to further opportunities for developers to profit.
"One of the sources speculated Microsoft isn't currently interested in collecting a cut of ad revenue because it wants to provide more money-making opportunities to developers who make free-to-play games," the publication states.
Microsoft is said to be aware that this may cause a bad reaction in some players, especially due to the stigma free-to-play games currently have regarding microtransactions and revenue streams.
"It's moving cautiously and intends to create a 'private marketplace', where only select brands can insert ads into games in a way that doesn't disrupt the gameplay experience," said two sources to Business Insider.
Business Insider claims that sources have told them early plans to integrate these advertisements include things like "digitally rendered billboards in a car racing game."
"Insider was unable to learn if Xbox will also offer other types of in-game ad units, like avatar skins or video ads that play in gaming lobbies. Insider was also unable to determine if Microsoft has pitched the Xbox offer to advertisers yet."
Conceptually, selling in-game advertising space is nothing new.
In 2008, the then-Democratic Presidential nominee Barack Obama used Burnout Paradise to run advertisements for the upcoming election.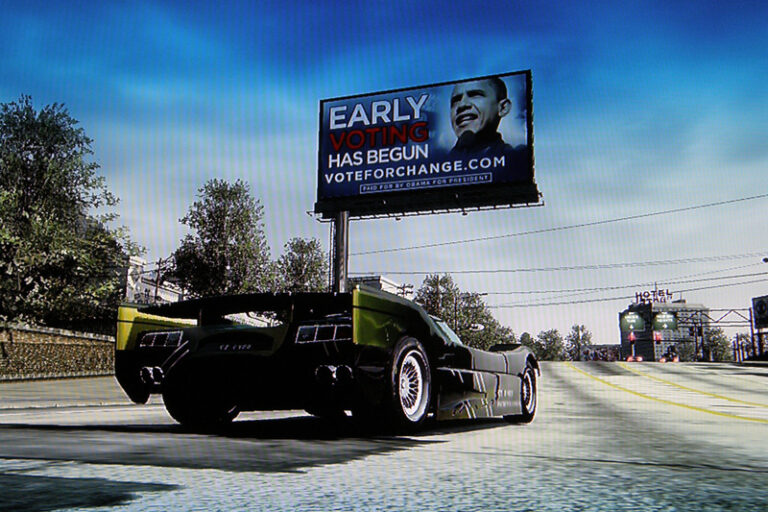 While it's less common in most genres in the modern era of gaming, racing and sports titles are full of advertisement billboards for real products, typically as a result of a real-world marketing agreement.
2K's NBA series includes a long list of product advertisements as part of its ongoing deal with the basketball authority. These advertisements are updated throughout the season.
Related Products
Other Products
Some external links on this page are affiliate links, if you click on our affiliate links and make a purchase we might receive a commission.