Microsoft has 'no current plans' for xCloud exclusive games
xCloud exec previously said company was in "early talks" about cloud-only titles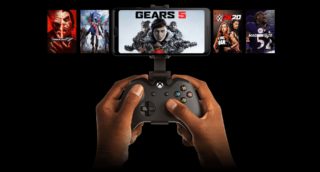 Microsoft has said it has no current plans to release Project xCloud exclusive games.
During a group interview attended by Stevivor earlier this month, xCloud CVP Kareem Choudhry reportedly said the company was "in early talks" with developers about making platform exclusives for the streaming service
"In terms of [Project xCloud] exclusives, we're in early talks with first- and third- parties, but we don't have any announcements to share," Choudhry said. "New content and IP takes eighteen months to two years [to develop]."
In a follow-up statement, an Xbox spokesperson told Gamasutra we're unlikely to hear about xCloud content that doesn't complement the existing console business any time soon.
"We're very early in the multi-year journey for Project xCloud, which is currently in public preview. We are investigating a variety of new capabilities made possible by the cloud," they said
"However, we remain committed to an approach with game streaming that is complementary to console and have no plans for cloud-exclusive content at this time."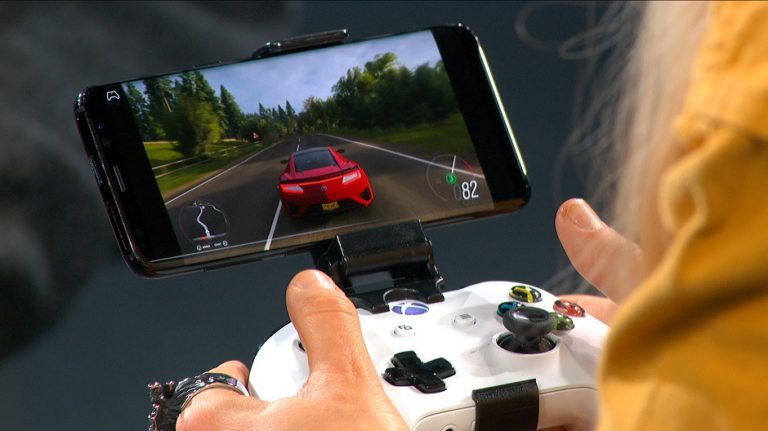 The platform holder opened registration for xCloud's UK, US and Korea preview in late September, before launching in October with four games.
Xbox recently expanded the xCloud public preview with 50 new games and confirmed that DualShock 4 support is in the works.
xCloud will launch in Canada, Japan and Western Europe in 2020.