Microsoft has made Xbox Live multiplayer free for this weekend
Free weekend follows company's denial that paid multiplayer will be retired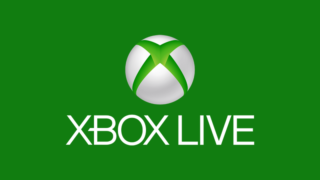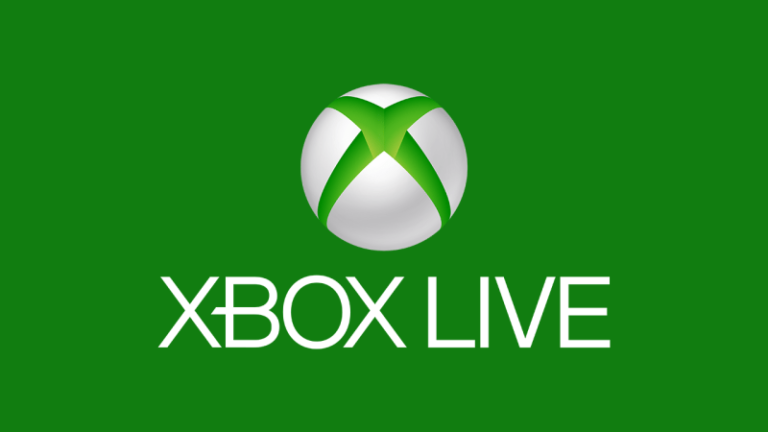 Multiplayer on Xbox consoles will be free this weekend, Microsoft has announced.
The free weekend will run from Thursday, August 6 until Monday, August 10 and allows players to use online features without an Xbox Live Gold subscription.
In addition, Monster Hunter World, ARK: Survival Evolved, Gears 5, Elder Scrolls Online, Subnautica and Naruto to Boruto: Shinobi Striker will be available for free without a Game Pass subscription, according to the Xbox website.
The free weekend follows Microsoft's denial that it's about to retire the Xbox Live Gold service and make multiplayer free for all players.
On Wednesday a Microsoft spokesperson claimed there were "no changes" being made to Xbox Live Gold following reports that the long-running service could be discontinued.
Last month it was reported by multiple sources that the long-running service could be repackaged or phased out and multiplayer made available for free, to coincide with the launch of Xbox Series X.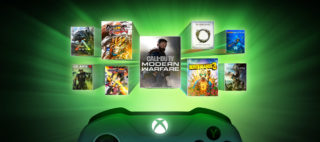 The claims followed Microsoft's decision to stop selling 12-month Xbox Live Gold subscriptions from its online store, which it did not provide an explanation for.
Further fuelling speculation, the company updated its services agreement this week, in the process removing most references to Xbox Live.
On Wednesday VGC reached out to Microsoft for an explanation for the services agreement changes and asked if they indicated the company was planning to discontinue Xbox Live Gold.
A Microsoft spokesperson told VGC: "The update to 'Xbox online service' in the Microsoft Services Agreement refers to the underlying Xbox service that includes features like cross-saves and friend requests.
"This language update is intended to distinguish that underlying service, and the paid Xbox Live Gold subscription. There are no changes being made to the experience of the service or Xbox Live Gold."
To date, Xbox Live Gold has been required to play Xbox games online, including free-to-play titles like Warzone and Fortnite, which are available at no extra cost on rival platforms.
Microsoft recently confirmed that Xbox Series X launch game Halo Infinite would include a free-to-play multiplayer mode.