Microsoft has invested in a Korean blockchain game company
Wemade also works on the Mir series of MMO games
Microsoft has invested in a Korean game company that specialises in blockchain technology.
Wemade has announced that a new investment round saw it receiving around $46 million of investment from a number of companies, including the Xbox parent.
Though it's not clear how much of this $46 million can be attributed to Microsoft, Wemade stated that it had "remarkably succeeded to attract new capital from […] a foreign strategic investor at favourable conditions".
Wemade CEO Henry Chang added: "This is a meaningful investment by reputable financial and strategic investors with proven track records. Wemade and Wemix will continue to exert efforts to attract more capital and actively invest to build the global digital economy platform."
Wemade was founded in 2000 and develops PC and mobile games. Its most notable franchise is Legend of Mir, a series of PC and mobile MMORPGs.
According to the company, its recent title Mir 4 "has become the world's first well-made blockbuster blockchain game since the company entered the blockchain industry in 2018", though it's not clear what metrics it uses to determine this.
Wemade recently launched its own blockchain mainnet called Wemix 3.0, which it describes as a "platform-driven and service-oriented mega-ecosystem". A mainnet is a fully developed and deployed blockchain network in which cryptocurrency transactions can be broadcasted, verified and recorded on the blockchain.
It also has its own NFT auction site, and plans to introduce its own 'economy platform' which supports NFTs and DAO (decentralized autonomous organization, a collectively-owned organisation with no central authority).
It's not clear how Microsoft's investment in Wemade fits into its own strategy, but it appears unlikely that it will directly lead to blockchain or NFT technology being included in its own games.
Microsoft head of gaming Phil Spencer has publicly stated that NFT games "feel more exploitative than about entertainment" to him, adding in August that he was "cautious" about play-to-earn crypto games, saying it "creates a workforce out of players".

Spencer also recently referred to Mojang's statement that it wouldn't allow NFTs to be in Minecraft. The Xbox studio said it finds NFTs "exploitative" in their current use but that the underlying technology could eventually serve a better purpose.
"We made some comments in Minecraft about how we view NFTs in this space, because we saw people doing things that we thought were exploitative in our product – we said we don't want that," Spencer explained to Bloomberg in August.
"I think sometimes it's a hammer looking for a nail when these technologies come up. But the actual human use – or player use, in our case – of these technologies, I think there could be some interesting things."
Related Products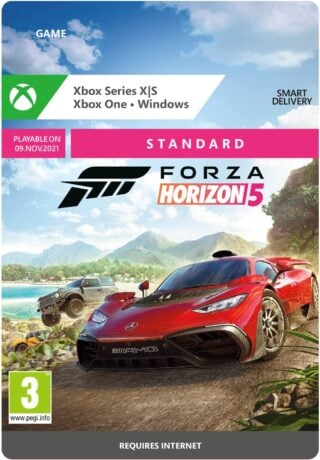 Forza Horizon 5 Standard (Xbox/PC)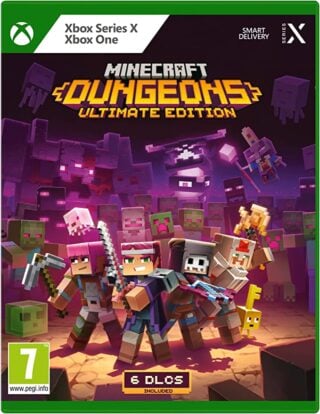 Minecraft Dungeons: Ultimate Edition (Xbox)
Other Products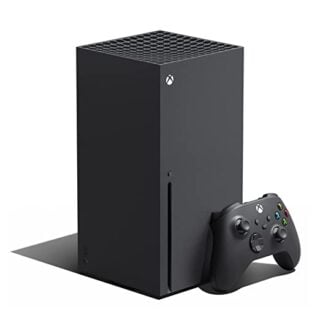 Xbox Series X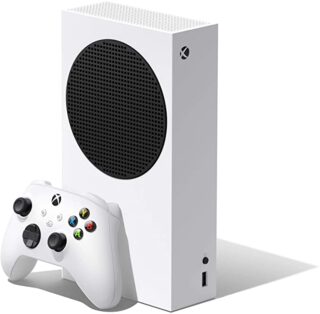 Xbox Series S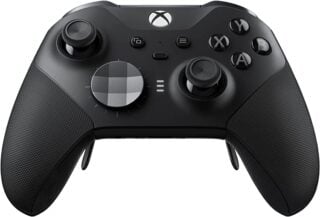 Xbox Elite Series 2 Wireless Controller
Some external links on this page are affiliate links, if you click on our affiliate links and make a purchase we might receive a commission.