Microsoft could hold a Bethesda event next month, it's claimed
Xbox firm will "extensively" detail its plans for the company, journalist claims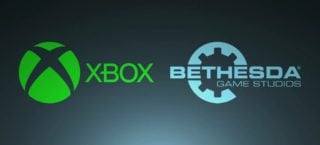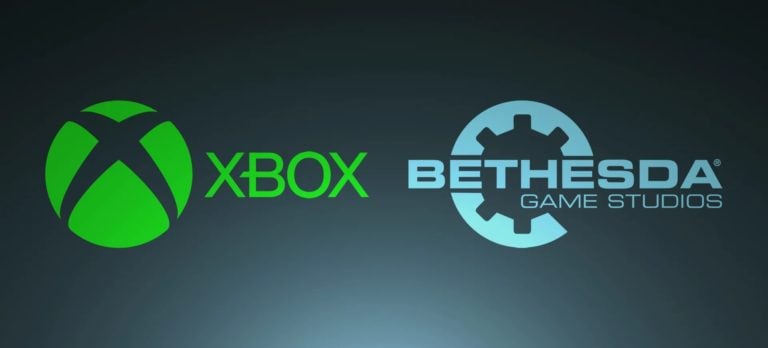 Microsoft could hold a Bethesda-themed event as soon as next month, should its acquisition deal close in time.
That's according to prominent news journalist Jeff Grubb, who claimed in a new podcast that the Xbox firm is planning to "extensively" detail its plans for Bethesda.
"I think this is one of the milestones for Microsoft before E3, where once the deal closes they will talk about it in a big way," he said.
"I don't know if it will be a full, Direct-style event, but they will make note about it and they will talk about it extensively, explain what it means for everybody and talk about the immediate future of both companies becoming one. So yeah, expect that to happen sometime in mid-March."
As reported earlier this month, the EU will decide by March 5 whether to clear Microsoft's ZeniMax acquisition, which would see the Xbox firm gain ownership of games publisher Bethesda and its many franchises including Fallout, The Elder Scrolls and Doom.
The European Union's competition law is the most influential in the world alongside the United States' own antitrust regulations. In a statement, the EU said the $7.5 billion acquisition could fall within its competition regulations, but no final decision had yet been made on the deal.
"On preliminary examination, the Commission finds that the notified transaction could fall within the scope of the Merger Regulation. However, the final decision on this point is reserved," the EU said in its statement.
The Commission had invited "interested third parties" to submit their possible observations on the proposed deal to the Commission. Observations needed to reach the Commission no later than February 15.
The EU can clear the deal with or without concessions during its preliminary review or it can open a full-scale investigation if it has major concerns.
Microsoft announced its intention to acquire ZeniMax Media and its game publisher Bethesda Softworks for $7.5 billion in September last year, with the deal expected to be completed in early 2021.
Microsoft's acquisition of ZeniMax Media will see Xbox Game Studios grow from 15 to 23 development teams.
Discussing Xbox's plans for the year in an Xbox podcast earlier this month, Spencer said he was excited to finally complete the acquisition "so that we can start working like one company."
"I'm excited about 2021 and Bethesda is an important part of that," he said.
"2021 is when we'll get final approval. I feel really good about that: everything is on track. We'll start then really getting to some of the planning that we can do with them. Right now we're really hands-off with them as they continue to do the work that they're doing, because we don't own them yet."