Microsoft confirms it will let Sony put Call of Duty on PS Plus on day one
Streaming and subscription parity is included as part of the company's 10-year offer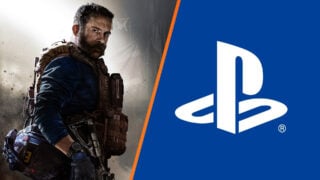 Microsoft has confirmed it's offered Sony the option to put future Call of Duty games on its PlayStation Plus subscription service on day one, as part of its bid to appease regulators' concerns over its proposed Activision Blizzard acquisition.
However, Sony Interactive Entertainment (SIE) has alleged the offer could be reliant on unsustainable licensing costs, which would force it to raise prices.
The offer is detailed in Microsoft's newly-published response to UK regulator the Competition and Markets Authority's (CMA) provisional findings on the deal, which were released last month.
In its response, Microsoft reiterates its willingness to sign a 10-year contract guaranteeing the shooter series will continue to be released on PlayStation consoles post-acquisition.
Microsoft claims its 10-year offer will provide Sony with parity on "release date, content, features, upgrades, quality and playability with the Xbox platform" across PS4, PS5 and any successor platforms.
Notably, the Xbox owner said that parity will also apply to streaming and subscription services, confirming a Bloomberg report from last year.
"Any CoD Game in a Microsoft multigame subscription is eligible for inclusion in Sony's multi-game subscription service, at the same time and for the same duration," Microsoft claims in its response.
It has confirmed that, should the Activision Blizzard deal be approved by regulators, it intends to put future releases on Game Pass on the day of their release. This would seemingly give Sony the green light to do the same on PlayStation Plus for the next decade, should it accept Microsoft's offer.
However, in its own response to the CMA's findings, which were also published on Wednesday, SIE claims that Microsoft's subscription offer isn't as appealing as it makes out.
In a heavily redacted document, the PlayStation firm alleges that Microsoft would have significant leverage to manipulate the price of Call of Duty on PlayStation based on the licensing fee it decides to charge. On subscription, SIE claims "this would commercially destroy SIE's [multi-game subscription] model."
Microsoft would be able to "drive up the price for Call of Duty", SIE claims, which it alleges would force it "to raise the price of [our] MGS service, or not offer Call of Duty on MGS at all."

It wrote: "As a result of the proposal, Call of Duty would become a Game Pass exclusive by default and therefore dominate MGS services in the future."
Microsoft has said it's prepared to commit to appointing a third-party assessor to ensure it does not drift from its commitments over the 10-year period.
The CMA's final report ruling on the Activision Blizzard deal is due by April 26.
While Sony has so far refused to accept Microsoft's 10-year offer, Microsoft president Brad Smith recently said he remains hopeful of striking a deal with PlayStation.
Last month, Microsoft announced it had signed a binding 10-year legal agreement to bring Call of Duty to Nintendo platforms should the Activision Blizzard deal be approved.
It also confirmed a 10-year partnership with Nvidia to bring its Xbox PC games to cloud gaming service GeForce Now, including Call of Duty.
Related Products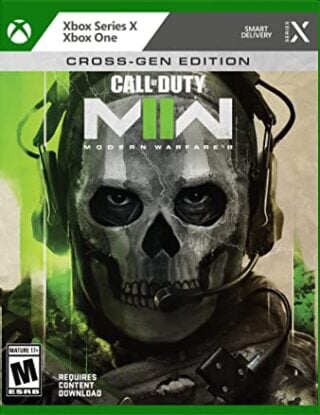 Call of Duty: Modern Warfare 2 (Xbox Cross-Gen)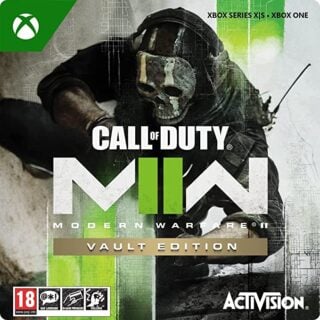 Call of Duty: Modern Warfare 2 (Xbox Vault Edition)

£99.99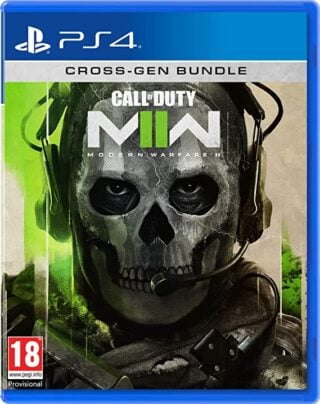 Call of Duty: Modern Warfare 2 (PS4 Cross-Gen)
Other Products
Some external links on this page are affiliate links, if you click on our affiliate links and make a purchase we might receive a commission.