Microsoft confirms details of 10-year offer to keep Call of Duty on PlayStation
"We're open to providing the same commitment to other platforms and making it legally enforceable"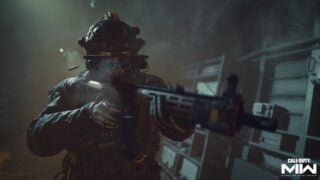 Microsoft president Brad Smith has provided details on the company's offer to keep the Call of Duty franchise on PlayStation for at least a decade.
The future of the Call of Duty series as a multiplatform product is one of the key areas being examined by worldwide regulators scrutinising Microsoft's proposed $68.7 billion acquisition of Activision Blizzard.
Last month the Xbox maker told the New York Times it had offered Sony a 10-year Call of Duty deal, and on Monday Smith confirmed this was the case in an opinion piece written for the Wall Street Journal.
"Sony has emerged as the loudest objector [to the acquisition]," he wrote. "It's as excited about this deal as Blockbuster was about the rise of Netflix.
"The main supposed potential anticompetitive risk Sony raises is that Microsoft would stop making Call of Duty available on the PlayStation. But that would be economically irrational.
"A vital part of Activision Blizzard's Call of Duty revenue comes from PlayStation game sales. Given the popularity of cross-play, it would also be disastrous to the Call of Duty franchise and Xbox itself, alienating millions of gamers.
"That's why we've offered Sony a 10-year contract to make each new Call of Duty release available on PlayStation the same day it comes to Xbox. We're open to providing the same commitment to other platforms and making it legally enforceable by regulators in the US, UK and European Union."
The European Commission and the UK's Competition and Markets Authority recently launched in-depth probes into Microsoft's acquisition plans, while it's been claimed that the FTC could file an antitrust lawsuit in an attempt to block the Activision deal.
Smith said suing Microsoft in an attempt to stop the acquisition "would be a huge mistake" that would stifle competition and negatively impact consumers and game developers.
Microsoft's head of gaming Phil Spencer recently said Xbox will struggle to continue as a global business if the company doesn't establish a foothold in mobile, and that the Activision Blizzard deal is primarily about acquiring Candy Crush maker King, not Call of Duty.
Smith said the deal would enable Microsoft to compete against the likes of Apple and Google, which currently dominate the mobile gaming space
"Acquiring Activision Blizzard would enable Microsoft to compete against these companies through innovation that would benefit consumers," he claimed. "While modern consumers can stream videos or music on multiple devices on low-cost subscription plans, many games can often only be individually purchased and downloaded onto one device.
"Microsoft wants to change that by offering consumers the option to subscribe to a cloud gaming service that lets them stream a variety of games on multiple devices for one reasonable fee. It would also benefit developers by allowing them to reach a much broader audience."
Smith's opinion piece concluded: "Think about how much better it is to stream a movie from your couch than drive to Blockbuster. We want to bring the same sort of innovation to the videogame industry."

According to a Bloomberg report published last week, Microsoft is prepared to fight in court should the FTC attempt to block the Activision Blizzard deal.
However, on Sunday the New York Post claimed the chair of the FTC could be willing to approve Microsoft's acquisition of Activision Blizzard to avoid a messy vote split.
Related Products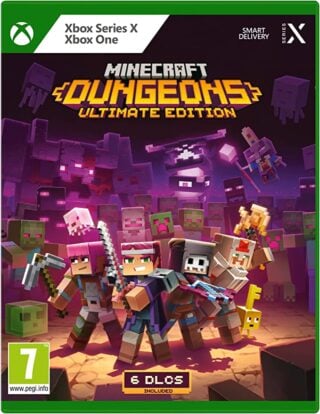 Minecraft Dungeons: Ultimate Edition (Xbox)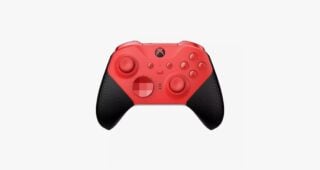 Xbox Elite Wireless Controller Series 2 - Core (Vibrant Red)

$139.99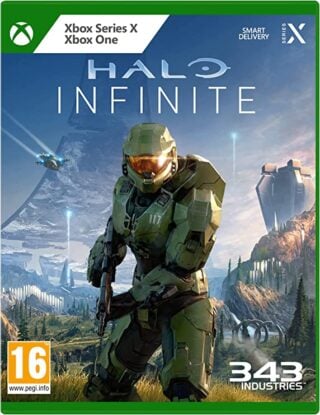 Halo Infinite (Xbox/PC)
Other Products
Some external links on this page are affiliate links, if you click on our affiliate links and make a purchase we might receive a commission.