Microsoft comments suggest Xbox Series X could launch in November
CFO seemingly points to launch month, ahead of PR statement claiming there is no announcement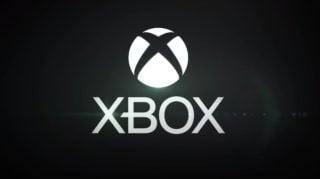 Microsoft's CFO has reportedly indicated that the Xbox Series X could launch in November.
Amy Hood was asked by journalist Dina Bass if the new console was on track for the "November Holidays," to which she reportedly replied, "yes." Microsoft has since issued a statement saying it has not yet announced a release date for Series X.
Officially Xbox Series X is due to launch during the Holiday 2020 window, which is typically defined as the period between October and December.
Launch game Yakuza: Like A Dragon was dated for November 13 this week. However, since the Sega title is also set to release on Xbox One, this is not necessarily an indication of Series X's launch.
Microsoft is set to stream an Xbox Games Showcase on Thursday, July 23 at 9am PT / 5pm BST. However, the event is unlikely to reveal the Xbox Series X release date, based on Microsoft comments emphasising a software focus.
The event will focus primarily on Series X games being developed by Xbox Game Studios, but will also confirm additional titles coming from third-party publishers.
A Microsoft spokesperson said: "We're excited to launch Xbox Series X, which will set a new bar for power, speed and compatibility when it launches Holiday 2020, alongside Halo Infinite. We have nothing further to share at this time."