Microsoft comments on acquisition approval: 'Even with Activision Blizzard, we'll be number three'
The Xbox firm's proposed $70bn acquisition is to be reviewed by regulators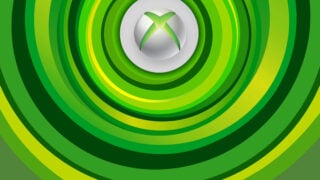 Microsoft CEO Satya Nadella has commented on the regulatory review of its Activision Blizzard deal and claimed that it won't be in a position of monopoly.
It was recently reported that Microsoft's proposed $70bn deal will be reviewed by the Federal Trade Commission.
The Activision Blizzard deal is expected to close in Microsoft's fiscal year 2023. However, this is subject to closing conditions and completion of regulatory review.
In the case of mergers and acquisitions, regulators can prohibit deals that are considered to threaten market competition or suggest remedies such as an obligation to divest part of the new business.
Speaking to the Financial Times, Microsoft's Nadella was asked if Microsoft now has to convince regulators that it isn't a tech platform to be wary of.
The exec argued that the games industry is highly fragmented, and claimed that even after its Activision Blizzard deal goes through, it would be the third-largest company by revenue, behind Tencent and Sony.
"At the end of the day, all the analysis here has to be done through a lens of what's the category we're talking about," Nadella answered.
"And what about the market structure? Even post-this acquisition, we will be number three with sort of low teens [market] share, where even the highest player is also [in the] teens [for market] share.
"It shows how fragmented content creation platforms are. And so, that's the fundamental category. Yes, we will be a big player in what is a highly fragmented place.
"Also, the analysis will have to extend to say 'why are these content companies trying to become bigger?' It's because the place where the constraints really are is distribution.
"The only open distribution platform for any gaming content – guess what? – is Windows. The biggest store on Windows is Steam. It's not ours. People can do any payment instrument, whereas all the other gaming distribution platforms are closed.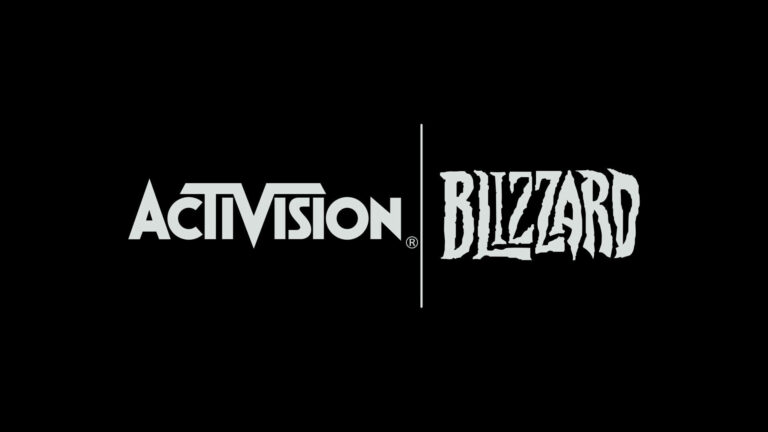 "To some degree, that's why we are very hopeful that, by becoming stronger, even with low share, we can create more distribution for many small players, using things like xCloud."
Bloomberg reported earlier this week that the Federal Trade Commission will investigate the deal to determine whether the takeover of the publishing giant constitutes unfair competition,
The Activision Blizzard acquisition means that Xbox will gain exclusive ownership of some of the industry's biggest franchises including Call of Duty, Warcraft, Overwatch, Crash Bandicoot, Guitar Hero and more.