Microsoft clarifies that the next Xbox generation is just called 'Xbox'
Series X is the model, allowing room "for additional consoles in the future"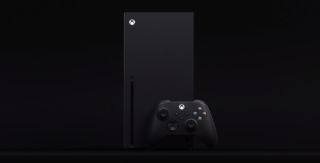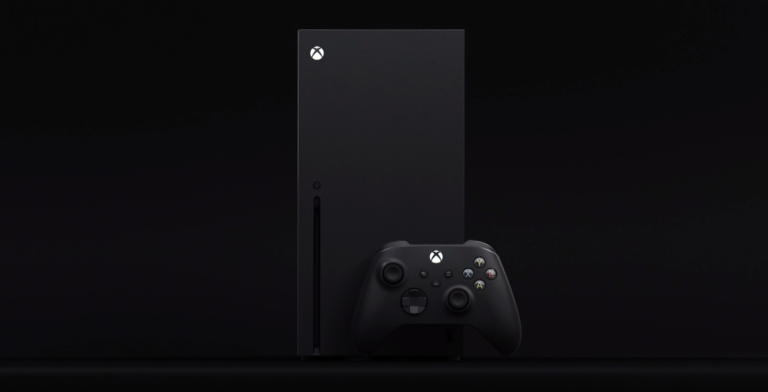 Microsoft has clarified that the name of the next Xbox generation is simply 'Xbox'.
The console it announced at The Game Awards, Xbox Series X, looks set to be the first model of the upcoming Xbox generation.
"The name we're carrying forward to the next generation is simply Xbox," a Microsoft spokesperson told Business Insider, "And at The Game Awards you saw that name come to life through the Xbox Series X.
"Similar to what fans have seen with previous generations, the name 'Xbox Series X' allows room for additional consoles in the future," they added.
It has been widely reported that Microsoft is also planning to release a cheaper, disc-less version of its next-gen Xbox, codenamed Lockhart, although Microsoft has yet to confirm this is the case.
"We're excited to offer fans a glimpse at the next generation of gaming with Xbox Series X," Business Insider was told. "But beyond that, we have nothing further to share."
The console previously known as Project Scarlett was unveiled last week ahead of its launch during the 2020 holiday season.
Microsoft has said it will be twice as powerful as Xbox One X, while mock-ups suggest Xbox Series X is almost twice the size of the current top-spec Xbox, most likely to accommodate the console's single, large fan.
Alongside Xbox Series X, Microsoft also unveiled the new Xbox wireless controller, which features a Share button and a d-pad derived from the Xbox Elite Series 2 controller.
It also revealed the second Series X game, Senua's Saga: Hellblade 2 from Ninja Theory. Halo Infinite was confirmed as a cross-platform title earlier this year.