Microsoft claims it will continue to release Activision Blizzard games for PlayStation
Call of Duty and more will continue to appear on rival platforms 'beyond existing agreements'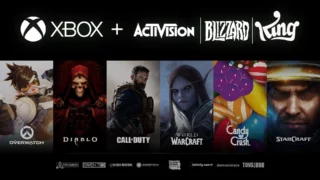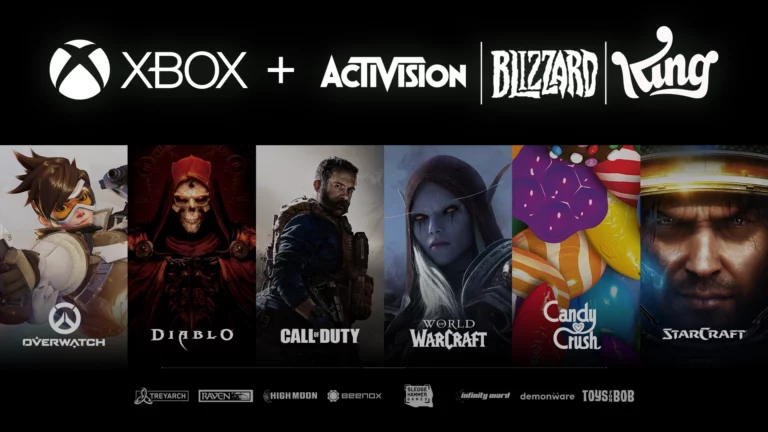 Microsoft has claimed it will continue to release Activision Blizzard games such as Call of Duty on PlayStation platforms 'beyond existing agreements'.
Activision Blizzard was reportedly committed to releasing at least the next three Call of Duty games for PlayStation consoles, as part of a marketing agreement signed before its pending $69 billion acquisition by Xbox maker Microsoft.
However, in a new blog published on Wednesday addressing Microsoft's future policies for where it releases its content, president Brad Smith indicated that at least some Activision and Blizzard games would continue to release on PlayStation into the future.
"First, some commentators have asked whether we will continue to make popular content like Activision's Call of Duty available on competing platforms like Sony's PlayStation," he wrote. "The obvious concern is that Microsoft could make this title available exclusively on the Xbox console, undermining opportunities for Sony PlayStation users.
"To be clear, Microsoft will continue to make Call of Duty and other popular Activision Blizzard titles available on PlayStation through the term of any existing agreement with Activision.
"And we have committed to Sony that we will also make them available on PlayStation beyond the existing agreement and into the future so that Sony fans can continue to enjoy the games they love."
The exec added that Microsoft is "also interested in taking similar steps to support Nintendo's successful platform." He concluded: "We believe this is the right thing for the industry, for gamers and for our business."
It's worth noting that Microsoft's statement stops short of committing to releasing all Activision Blizzard titles for PlayStation, so it could still keep some exclusive to Xbox.
There is already some precedence for Microsoft continuing to release its games on rival platforms beyond an acquisition. The company continues to publish Minecraft on PlayStation, and it honoured exclusivity agreements for Bethesda's Deathloop and the upcoming Ghostwire Tokyo.
The Elder Scrolls Online is also continuing to be supported on PlayStation platforms. However, Microsoft has also confirmed Bethesda's big future games such as Starfield, Redfall and The Elder Scrolls 6 will be exclusive to Xbox and PC.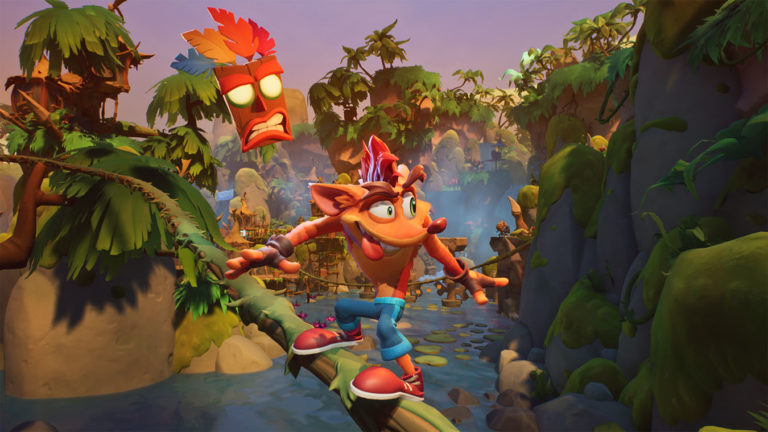 Tuesday's announcement, in Microsoft's own words, comes "in part to address Microsoft's growing role and responsibility as we start the process of seeking regulatory approval in capitals around the world for our acquisition of Activision Blizzard."
Smith states in the blog that, among other policies, that Microsoft will not require developers on its stores to use its payment system, and will enable Windows users to use alternative app stores and third-party apps.
The Activision Blizzard deal is expected to close in Microsoft's fiscal year 2023. However, this is subject to closing conditions and completion of regulatory review.
In the case of mergers and acquisitions, regulators can prohibit deals that are considered to threaten market competition or suggest remedies such as an obligation to divest part of the new business.
In its first response to Microsoft's proposed acquisition of Activision Blizzard, Sony said it expects games to remain multiplatform due to "contractual agreements".
"We expect that Microsoft will abide by contractual agreements and continue to ensure Activision games are multiplatform," a Sony spokesman said on Thursday (via WSJ).
Microsoft's head of gaming also subsequently confirmed his intention to keep Call of Duty on PlayStation platforms once Microsoft's acquisition of Activision Blizzard is completed.
"Had good calls this week with leaders at Sony," he tweeted. "I confirmed our intent to honor all existing agreements upon acquisition of Activision Blizzard and our desire to keep Call of Duty on PlayStation. Sony is an important part of our industry, and we value our relationship."
Related Products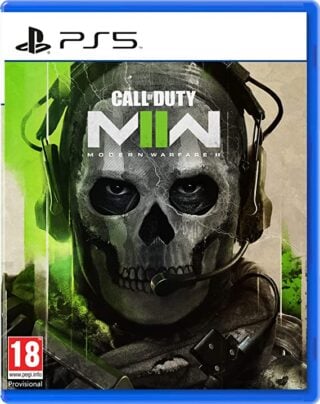 Call of Duty: Modern Warfare 2 (PS5 Standard)
Other Products
Some external links on this page are affiliate links, if you click on our affiliate links and make a purchase we might receive a commission.