Microsoft CEO claims he'd 'love to get rid of console exclusives entirely'
"I have no love for that world," says Satya Nadella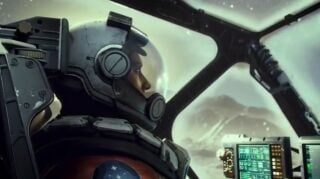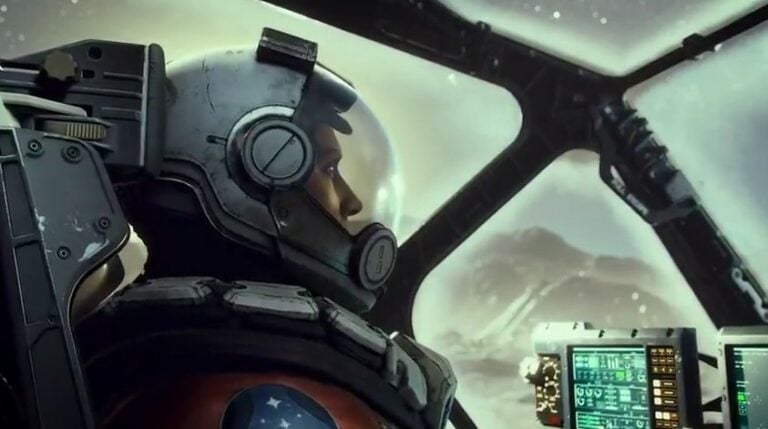 Microsoft's CEO has claimed he'd "love get rid of" console exclusive games entirely if he had the capability to do so.
Satya Nadella was gave evidence on Wednesday during Microsoft's court case against the US Federal Trade Commission, which is seeking to block the Xbox maker's proposed $69 billion acquisition of Activision Blizzard.
Nadella said that during his nine and a half years in charge of Microsoft, it has been his philosophy to make software available on as many platforms as possible.
"I grew up in a company that always believed that software should run in as many platforms as possible, and that's just the Microsoft I grew up in, I believe in that," he said.
Asked if he's aware that Xbox has some games that that are exclusive to its consoles, Nadella claimed this is necessary for Microsoft to compete in a playing field dictated by its more dominant rival Sony.
"If it was up to me, I would love to get rid of the entire, sort of, exclusives on consoles, but that's not for me to define, especially as a low share player in the console market that the dominant player there has defined market competition using exclusives and so, that's the world we live in."
He added: "I have no love for that world."
Sony has suggested Microsoft could withhold Call of Duty games from PlayStation consoles should it acquire Activision, but Nadella denied this was in Microsoft's thinking.
The executive, who told the court he's a Candy Crush and Call of Duty player, said he called Sony CEO Kenichiro Yoshida to explain Microsoft's plans after the acquisition was announced in January 2022.
"I wanted to make it very, very clear to Yoshida-san, who is someone I have a fantastic relationship with, that there should be no ambiguity in our support for the Sony platform going forward, and that with Activision, our relationship in fact if anything should be, you know, this will help us reinforce our commitment to their platform."
Finally, Nadella was asked if he'd commit to continuing to ship Call of Duty on PlayStation. "100 percent," he replied.
Related Products
Other Products
Some external links on this page are affiliate links, if you click on our affiliate links and make a purchase we might receive a commission.