Microsoft announces 'legally-binding' 10-year deal to bring Call of Duty to Nintendo platforms
The announcement coincides with Tuesday's EU hearing on the Activision Blizzard acquisition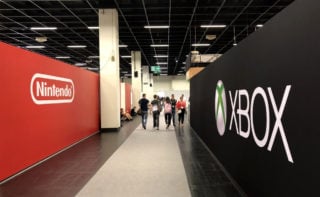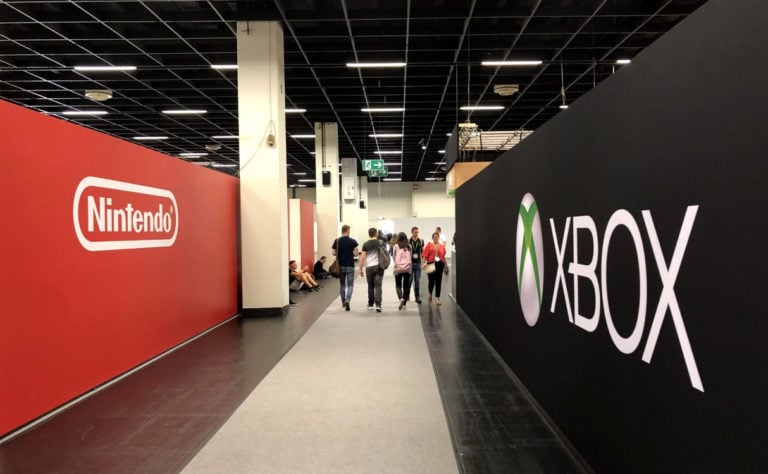 Microsoft has signed a "binding 10-year legal agreement" to bring Call of Duty to Nintendo platforms, it's claimed.
According to the Xbox firm, its previously announced commitments – now apparently legally binding – include releasing future Call of Duty games "with full feature and content parity" on the same day as Xbox, should its proposed acquisition of Activision Blizzard be approved.
"We are committed to providing long term equal access to Call of Duty to other gaming platforms, brining more choice to more players and more competition to the gaming market," the company said in a statement.
The last Call of Duty game released on a Nintendo system was the Wii U version of Call of Duty: Ghosts, which was released in 2013 and allowed players to use a Wii Remote to aim with motion controls.
The announcement coincides with an EU hearing set to take place later on Tuesday, in which Microsoft will appear in front of antitrust officials to defend itself after receiving objections to the $69 billion deal.
Call of Duty has become the biggest point of contention between regulators scrutinising Microsoft's proposed acquisition.
Despite Microsoft pledging to offer Sony a similar ten-year agreement to the one given to Nintendo, regulators have expressed concerns about the impact Microsoft's Activision Blizzard deal could have on PlayStation's ability to compete, given that the merger would see Microsoft gain ownership of the Call of Duty series.
Sony Interactive Entertainment alleges that if the deal were to go through, "Microsoft would have the ability and incentive to exclude or restrict rivals, including PlayStation and PlayStation Plus, from having access to Call of Duty".
"In the mid term, a significant number of PlayStation users would likely switch to Xbox and/or Game Pass," it said.
"Faced with weaker competition, Microsoft would be able to: increase console and game prices for Xbox users (including those that switched from PlayStation); increase the price of Game Pass; and reduce innovation and quality."
In response to the EU's recent statement of objections, last week Microsoft told Politico it was committed to "finding a path forward" for the deal. "We are listening carefully to the European Commission's concerns and are confident we can address them," a spokesperson said.
Related Products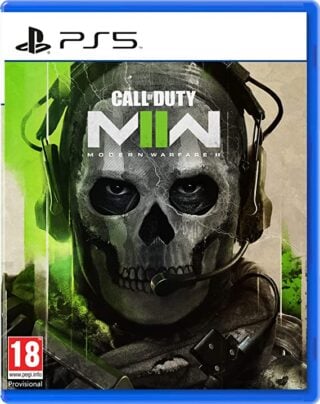 Call of Duty: Modern Warfare 2 (PS5 Standard)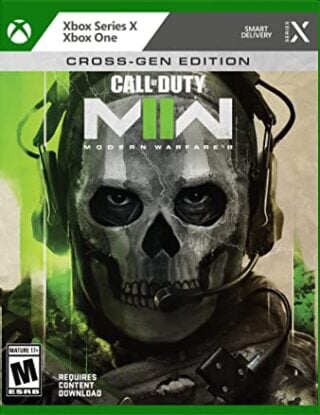 Call of Duty: Modern Warfare 2 (Xbox Cross-Gen)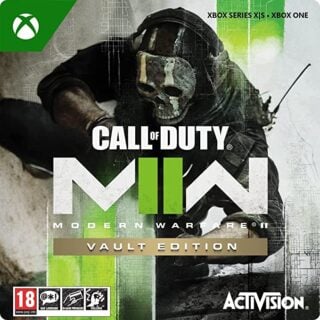 Call of Duty: Modern Warfare 2 (Xbox Vault Edition)
Other Products
Some external links on this page are affiliate links, if you click on our affiliate links and make a purchase we might receive a commission.