Microsoft announces a 10-year partnership to bring Xbox games to cloud service Boosteroid
The deal will include Activision games like Call of Duty should its acquisition be completed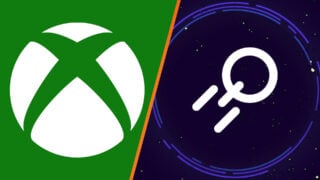 Microsoft has announced another 10-year partnership with a third party as it continues to try to push its acquisition of Activision Blizzard over the finish line.
The company has signed a 10-year agreement with Boosteroid, the "largest global independent cloud gaming provider".
According to Microsoft, the deal will see Xbox PC games coming to Boosteroid, though it hasn't been confirmed when this will happen.
Crucially, Microsoft also states that should its acquisition of Activision Blizzard go ahead, the partnership will also see Activision Blizzard titles including Call of Duty being added to Boosteroid too.
Microsoft used the announcement to repeat its claim that this deal and other partnerships already announced will bring Call of Duty to "more than 150 million additional players".
This claim refers to Microsoft's commitment to bring the blockbuster shooter series to Nintendo Switch's nearly 125 million installed base, and GeForce Now's 25 million users.
The claim has been questioned by some, who point out that many Switch owners and GeForce Now subscribers will already have access to an Xbox, PlayStation or gaming PC and therefore already have access to Call of Duty.
Cloud gaming service Boosteroid recently surpassed 4 million users globally, and currently serves players in the US, UK and other EU countries.
The announcement is the latest stage of Microsoft's campaign to show its commitment to making Activision Blizzard games available on multiple systems and services should its proposed acquisition go through.
https://twitter.com/XboxP3/status/1635629872054931456
The company has been trying to reassure authorities – such as the UK's Competition and Markets Authority (CMA) and the US's Federal Trade Commission (FTC) – that it won't make Activision Blizzard games (most notably Call of Duty) Xbox exclusives if the deal is approved.
Last month, the CMA said it had provisionally found that Microsoft's Activision deal could reduce competition and "result in higher prices, fewer choices, or less innovation" for players.
It suggested the simplest way to prevent this was to either block the deal entirely or implement a partial divestiture of Activision Blizzard that would see parts of the business such as Call of Duty sold off and removed from the equation.
However, it also said it would consider behavioural remedies, such as Microsoft's commitment to making Call of Duty available on other platforms post-merger.
In a response to these findings, Sony argued that behavioural remedies would be insufficient to address the regulator's concerns because there are "myriad ways Microsoft could withhold or degrade access [which] would be extremely difficult to monitor and police".
One of the ways Microsoft could choose to circumvent its obligations would be to release buggy Call of Duty games for PlayStation, it claimed.
Microsoft recently said it has offered Sony a 10-year, legally enforceable contract to make each new Call of Duty game available on PlayStation the same day it comes to Xbox – with full content and feature parity.
In its response to the CMA's findings, Microsoft confirmed it has also offered Sony the option to put future Call of Duty games on its PlayStation Plus subscription service on day one, although its rival alleged the offer could be reliant on unsustainable licensing costs, which would force it to raise prices.
The company has also said that it is willing to pay a third-party agency to oversee its compliance with any agreed behavioural remedies.
Related Products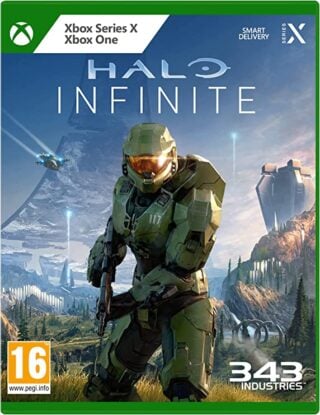 Halo Infinite (Xbox/PC)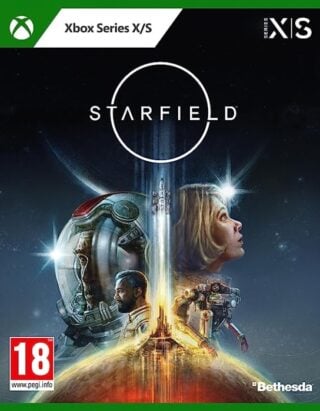 Starfield (Xbox Series X/S)
Other Products
Some external links on this page are affiliate links, if you click on our affiliate links and make a purchase we might receive a commission.