Microsoft, Amazon and Google are targeting 'big names' for buyouts, journalist claims
Sony and EA are also said to be driving acquisition discussions, as games thrive during pandemic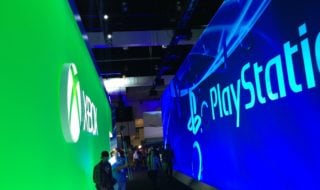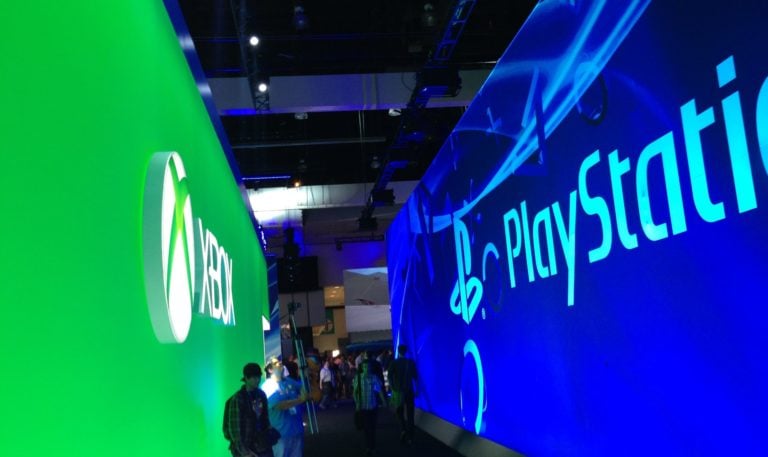 Microsoft, Amazon and Google are actively seeking further video game company acquisitions, with at least three deals going on right now.
That's according to BWWMediaGroup's Brad Sams, a journalist specialised in Microsoft-related news. Speaking in a new video show, Sams said he personally knew of multiple game acquisitions that could be completed in the near future.
"I've been hearing a lot of conversations behind closed doors about acquisitions in the industry. There's a lot of moving things going on right now," he said.
"It's hard to see which companies are going to get snatched up and by what vendors… but I can tell you there are some big industry names out there being approached by Microsoft included, but then you also have Amazon, and you also have Google.
"Sony is part of the conversation, but it doesn't seem to be as much as Google and Amazon are when Microsoft enters the fold. You also have EA: look what happened with Codemasters for example".

As the games industry continues to thrive during the coronavirus pandemic, the market has seen a significant rise in mergers and acquisitions.
According to research by InvestGame, the value of M&As in the games industry exceeded $22 billion in 2020, including the yet-to-be-completed sales of ZeniMax to Microsoft and Codemasters to EA, which is the highest amount since 2016. It said the key acquirers in 2020 were Tencent, Embracer Group, Stillfront and Zynga.
The report notes that because video games have outperformed many industries hurt by the pandemic, public and private investors have started to target the industry as a perceived safe bet. That's a notion echoed by journalist Sams.
"The valuations of these mobile gaming companies are going up very fast, as the industry is… I don't want to say condensing, but there are suddenly new players in the industry," he said.
"You have Amazon and Facebook who genuinely need new IP, and you have Microsoft which is building up this gaming solution called Game Pass, and there are a lot of companies who are just being snatched up from under each other.
"Be on the lookout for acquisitions… I'm hearing a lot of things going on, and I know of three specific acquisition targets for various companies going on right now."
According to a new note from analyst group DFC Intelligence, Cyberpunk 2077 developer CD Projekt could be "one to watch" as a possible acquisition candidate, as it attempts to deal with the fallout of a troubled launch.
Mortal Kombat and Batman Arkham firm Warner Bros. reportedly decided not to sell off its games business last year, according to a report.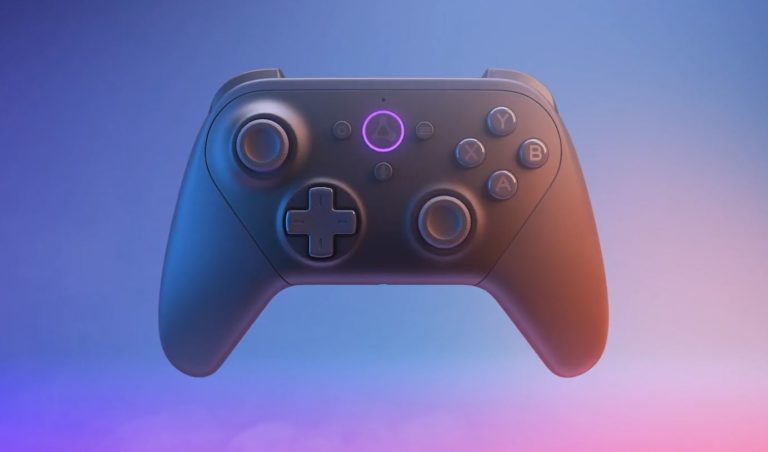 Last year, Xbox boss Phil Spencer indicated that going forward, Microsoft viewed Amazon and Google as its primary competitors in the games business.
Speaking to Protocol, Spencer claimed that Xbox's traditional rivals Nintendo and PlayStation weren't set up to compete in the race to take gaming truly mainstream via the cloud.
"When you talk about Nintendo and Sony, we have a ton of respect for them, but we see Amazon and Google as the main competitors going forward," Spencer said.
"That's not to disrespect Nintendo and Sony, but the traditional gaming companies are somewhat out of position. I guess they could try to re-create Azure, but we've invested tens of billions of dollars in cloud over the years."
Spencer added: "I don't want to be in a fight over format wars with those guys while Amazon and Google are focusing on how to get gaming to 7 billion people around the world. Ultimately, that's the goal."
Amazon officially announced its cloud gaming service, Luna, last September. US residents can request early access to Luna, with an introductory price of $5.99/month. Luna users can also subscribe to various paid channels which will offer access to a library of games.
Currently, Xbox's game streaming service is available as part of its $14.99/£10.99 Game Pass Ultimate subscription, which grants users access to over 100 games at no additional cost.
Stadia's Pro sub, which includes monthly free games, is priced at $9.99/£8.99 per month. Since June 3, Google has been offering Stadia Pro free for one month for new users.
Related Products
God of War Ragnarök (PS5)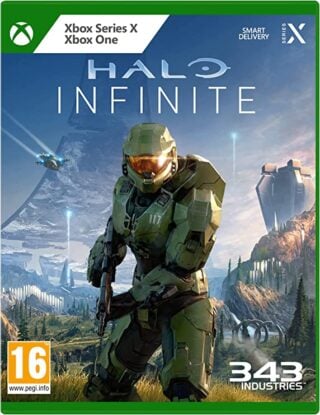 Halo Infinite (Xbox/PC)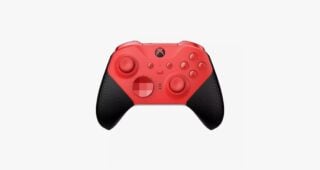 Xbox Elite Wireless Controller Series 2 - Core (Vibrant Red)

$139.99
Other Products
Some external links on this page are affiliate links, if you click on our affiliate links and make a purchase we might receive a commission.