Microsoft accuses UK regulator of 'adopting Sony's complaints' over Activision Blizzard deal
The UK's CMA recently expanded its inquiry into the proposed acquisition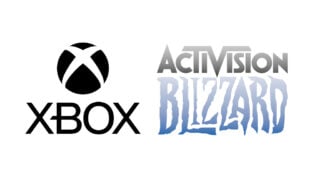 Microsoft has criticised the UK competition regulator's decision to expand its inquiry into the corporation's proposed acquisition of Activision Blizzard.
In September, the Competition and Markets Authority (CMA) said its inquiry into the $68.7 billion merger had officially been expanded to a second phase due to a number of antitrust concerns.
On Wednesday, the CMA detailed in full its reasoning for its concerns, including the impact of competition in the console, game streaming and subscription spaces.
Responding to the CMA's decision, Microsoft has now called the regulator's concerns "misplaced" and claimed that it "adopts Sony's complaints without the appropriate level of critical review".
"These unsupported theories of harm are not sufficient to justify a reference to Phase 2," Microsoft said. "The suggestion that the incumbent market leader, with clear and enduring market power, could be foreclosed by the third largest provider as a result of losing access to one title is not credible," it added.
"While Sony may not welcome increased competition, it has the ability to adapt and compete."
The Xbox owner referenced Sony's leading position in the console market, citing an install base of 150 million versus Xbox's 63.7 million.
"Sony engages in conduct today which is reflective of its market power in console gaming, including increasing prices of its consoles without fear of losing market share," it said, referencing recent PS5 price rises in some territories.
Microsoft also noted Sony's own recent acquisitions of companies such as Bungie and Haven, and claimed that as of 2021 there were over 280 first and third-party exclusive titles on PlayStation In 2021 – nearly five times as many as Xbox.
"In short, Sony is not vulnerable to a hypothetical foreclosure strategy, and the Referral Decision incorrectly relies on self-serving statements by Sony which significantly exaggerate the importance of Call of Duty to it and neglect to account for Sony's clear ability to competitively respond," it said.
"While Sony may not welcome increased competition, it has the ability to adapt and compete. Gamers will ultimately benefit from this increased competition and choice."
Microsoft reiterated its intention to keep Call of Duty on PlayStation consoles, claiming that taking the series away from the rival console would "tarnish both the Call of Duty and Xbox brands". The company also argued that bringing Activision Blizzard games to Game Pass would offer players more choice.
Finally, Microsoft stated that if players were to choose to leave PlayStation for Xbox, it would be because Xbox is offering that additional choice over its competitor.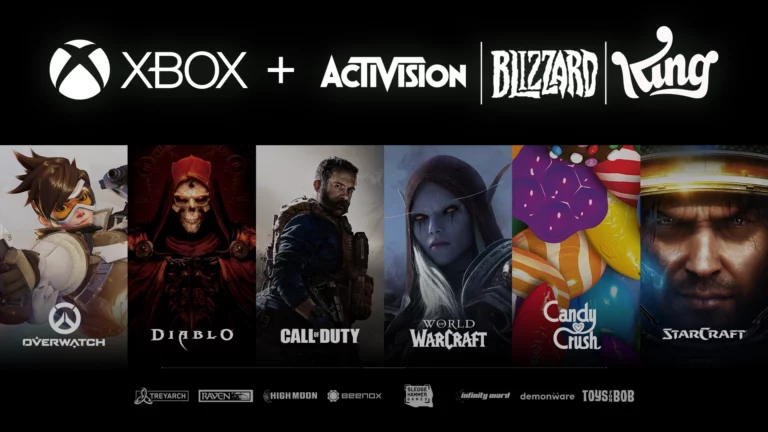 "Should any consumers decide to switch from a gaming platform that does not give them a choice as to how to pay for new games (PlayStation) to one that does (Xbox), then that is the sort of consumer switching behavior that the CMA should consider welfare enhancing and indeed encourage. It is not something that the CMA should be trying to prevent."
In the CMA's extensive summary of its decision to expand its inquiry, it said it's concerned the deal could harm PlayStation and other game subscription services, should Microsoft make Activision Blizzard content exclusive to its platform.
The regulator says it's also concerned that Microsoft could use this content to out-compete game streaming rivals such as Amazon an Nvidia.
"After examining a range of evidence, the CMA believes that the Merger meets the threshold for reference to an in-depth phase 2 investigation, giving rise to a realistic prospect of a substantial lessening of competition (SLC) in gaming consoles, multi-game subscription services, and cloud gaming services," it said.
The proposed acquisition is currently being scrutinised by regulators around the world amid antitrust concerns during a time of increasing consolidation in the gaming industry.
Phase two of the CMA's investigation has seen it appoint an independent panel to scrutinise the deal in further detail and evaluate if it's more likely than not to result in a substantial lessening of competition.
Ultimately, the CMA has the authority to block mergers and acquisitions from being completed if what it determines to be appropriate action isn't taken to address a lessening of competition.
Related Products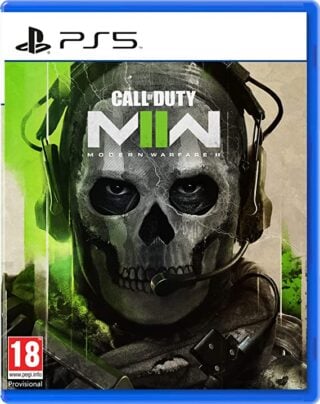 Call of Duty: Modern Warfare 2 (PS5 Standard)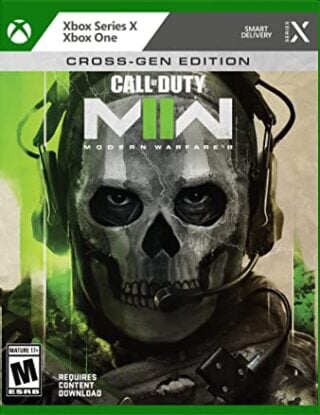 Call of Duty: Modern Warfare 2 (Xbox Cross-Gen)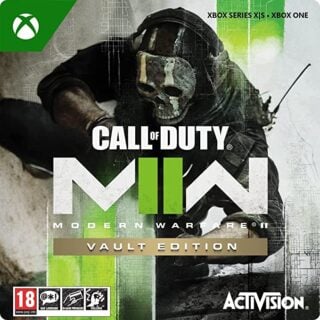 Call of Duty: Modern Warfare 2 (Xbox Vault Edition)

£99.99
Other Products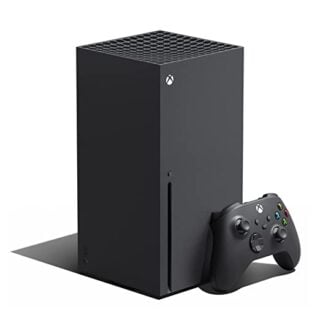 Xbox Series X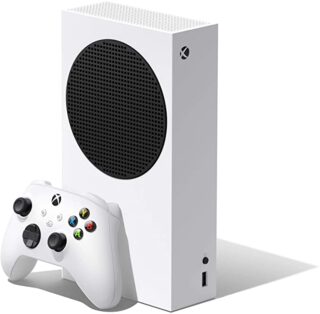 Xbox Series S
Some external links on this page are affiliate links, if you click on our affiliate links and make a purchase we might receive a commission.