MHW Iceborne Capcom's only 'major' release this fiscal year
Publisher says development cycles for triple-A games "trending longer"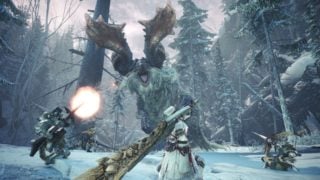 Monster Hunter World: Iceborne is Capcom's only "major" game planned for release in the current business year, according to a newly released overview of the company's plans for the 12 months ending March 31, 2020.
Asked during a recent financial results presentation why the Monster Hunter World expansion is the publisher's only significant upcoming release, company president and chief operating officer Haruhiro Tsujimoto said production cycles for triple-A games are becoming longer.
"It is a reality that development cycles are trending longer for games developed to a world-leading standard," he said. "As such, it is possible that there will be a single major new title release in a given fiscal year due to the composition of our title pipeline.
"However," he added, "the profitability of the Digital Contents business is rising, with widespread digital sales driving longer sales lifecycles for games as well as multifaceted revenue opportunities, which includes catalogue sales."
Capcom's strategy document says its Digital Contents business, which houses its console, PC and mobile games, plans to release 30 games in the 12 months ending March 31, 2020, down from 61 in the previous year.
However, the publisher expects to achieve 26.3 million unit sales, up from 25.3 million a year earlier, with "growth driven by digital sales".
It expects digital sales to account for 82.5% of total unit sales during the fiscal year, led by its only major release, Monster Hunter World: Iceborne.
Catalogue sales, led by Monster Hunter: World, Resident Evil 2 and Devil May Cry 5, are forecast to account for 54.8% of total unit sales.
Capcom said this month that Monster Hunter: World shipments have reached 12 million units across all versions of the game, making it the publisher's single best-selling title in history.
Monster Hunter World: Iceborne is billed as a "massive expansion DLC" pack for the hit action role-playing game.
The $40 add-on requires the base Monster Hunter: World game to play and will release on September 6, 2019 for PS4 and Xbox One. A PC release will follow in winter 2019.
For the current fiscal year, Capcom expects Digital Contents sales to decline 19.4% to 66.8 billion yen ($609.3 million), but operating income to rise 4.3% to 24.3 billion yen ($221.7 million).
During the same presentation, Tsujimoto said the proprietary RE Engine puts the publisher in a position of strength going into the next console generation. He also commented on a new Capcom office established to formulate the company's next-gen strategies.
Related Products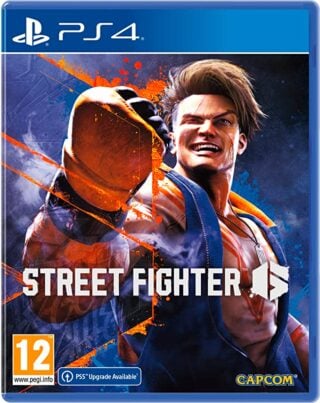 Street Fighter 6 (PS4)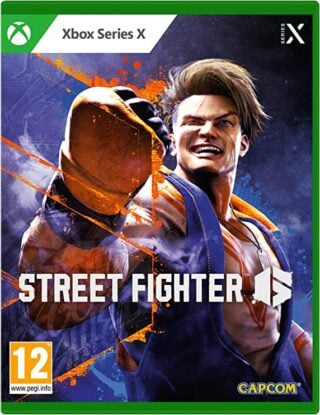 Street Fighter 6 (Xbox Series X/S)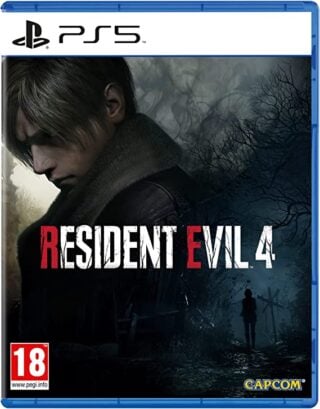 Resident Evil 4 Remake (PS5)
Other Products
Some external links on this page are affiliate links, if you click on our affiliate links and make a purchase we might receive a commission.