MGS V's Quiet actress thought she was playing Death Stranding's Fragile
Kojima allegedly asked Stefanie Joosten if she wanted the role, then never contacted her again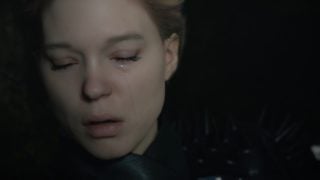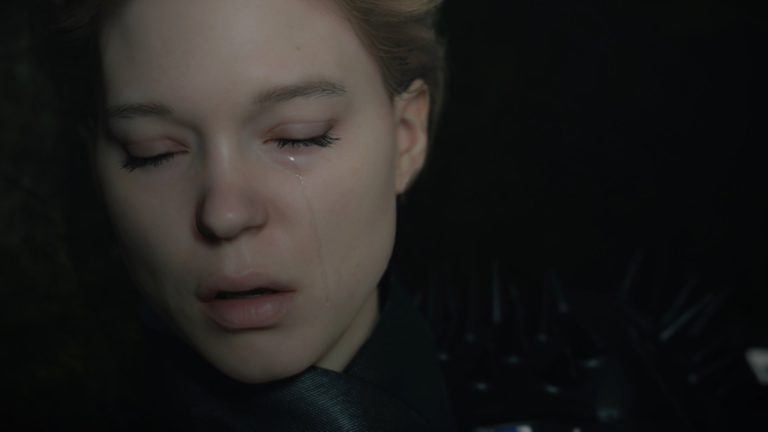 Stefanie Joosten, the actress who played Quiet in Metal Gear Solid V: The Phantom Pain, has claimed Hideo Kojima originally approached her to play the role of Fragile in Death Stranding.
Joosten told YouTuber YongYea that Kojima had left her under the impression she was due to play Fragile in the upcoming PS4 exclusive, but after hearing nothing more on the subject for a year after he initially made contact, she says her management team followed up with Kojima Productions only to be informed that someone else had been given the job.
While Joosten was never confirmed as being involved in Death Stranding, it had long been speculated that she was a part of the project.
"A lot of people have been asking me if I was involved or not," she told YongYea in a video published today.
"This was really early, when the new Kojima Productions was just founded, and actually Kojima-san contacted me directly – I speak Japanese – so he contacted me and asked me if I was willing to play this character in Death Stranding, and he actually sent some really awesome-looking concept art", Joosten added, before showing it to the camera via her mobile phone.
"But obviously I'm not cast as this character," she continued. "But anyway, in the early days of development, for quite a while, I was under the impression that I was going to be involved in Death Stranding, then there was silence for a long time, so my management, after about a year or so – because in the meantime I wasn't going to bother Kojima-san because obviously he's been super busy setting up the new Kojima Productions – so my management contacted Kojima Productions and the answer we got back then was casting had been finalised so that's when I found out I wasn't involved in Death Stranding."
Joosten added: "It was all very confusing, so I feel bad because I feel like you and the community have been very confused about it and most people have been kind of expecting me to be involved, but I ended up not being involved.
"I think it's just that Kojima-san took a different route, a different approach. He probably wanted to use Hollywood actors and maybe reach a larger audience, so I totally understand, they're great actors and so experienced so they'll do an amazing job, so I don't want to feel bitter about it, but I just wanted to put that out there to clear that up."
Announced at E3 2016. Death Stranding features a cast of high-profile actors including Norman Reedus, Mads Mikkelsen, Lindsay Wagner Guillermo del Toro, and Léa Seydoux, the actress who was eventually cast as Fragile.
Seydoux has starred in numerous high-profile Hollywood movies including Inglourious Basterds, Robin Hood and Mission: Impossible – Ghost Protocol, and more recently as Bond girl Madeleine Swann in Spectre, a role she's set to reprise in the as-yet-untitled 2020 Bond film.
Sony recently confirmed a Death Stranding release date of November 8, 2019.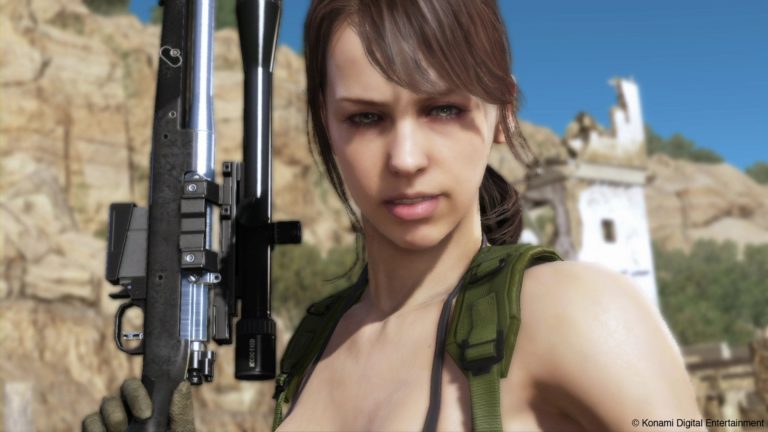 Related Products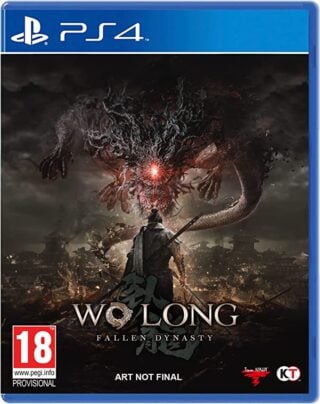 Wo Long: Fallen Dynasty (PS4)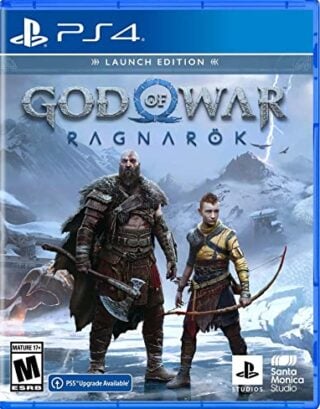 God of War Ragnarök (PS4)
Other Products
Some external links on this page are affiliate links, if you click on our affiliate links and make a purchase we might receive a commission.