Metroid Prime producer reveals axed open-world game plans
Retro Studios wanted to have Samus explore a non-linear environment in her ship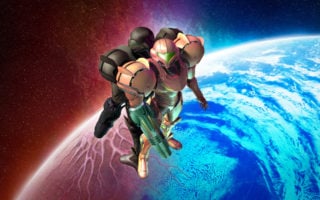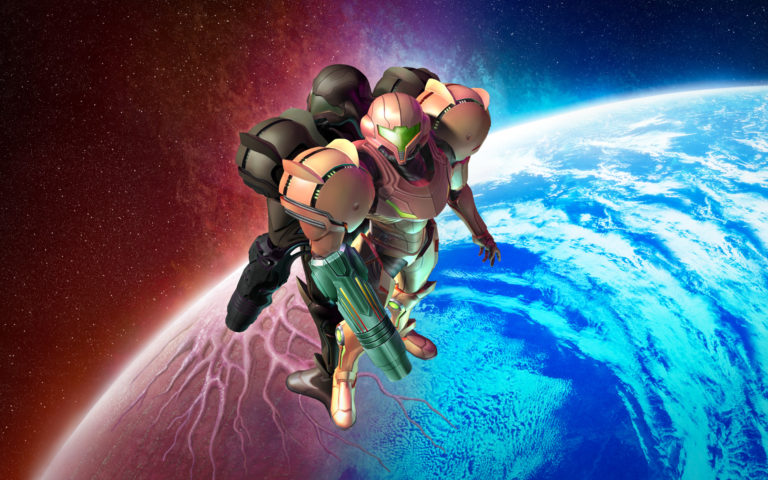 A former senior director of Nintendo's Retro Studios has revealed the developer's scrapped plans for a fully open-world Metroid Prime game.
Bryan Walker, who was Retro's director of development and a producer before his departure in 2012, shared the details during a lengthy video interview with Kiwi Talkz.
According to Walker, Metroid Prime's series director Mark Pacini had come up with ambitious plans for the third game in the series, which involved Samus exploring a less-linear game world in her ship.
Some of the elements of Pacini's original concept were protoyped, Walker claimed, but the open-world elements ultimately proved too large.
While neither Walker nor Pacini are at Retro Studios today, the concept could potentially hint at the future direction Metroid Prime 4 could take.
"Mark came forward with an interesting twist in the vision and some of the formulas for Metroid Prime 3, compared to Metroid Prime 2," Walker explained. "We wanted to a great degree leverage the ship as a playable asset, and we had that to some degree in Prime 3 but Mark was thinking much more ambitiously."
He continued: "There was also an open world that was much less linear that he was proposing and the team was excited about. We weren't able to prototype a lot of those because they were really big. We did have some ship prototypes, but the open-world one was much bigger.
"In fact, Mark printed out as one of his visual aids this origami Samus ship. He had taken the mesh of the Samus ship and used a program that basically unfolded it into what he could then turn into a paper model. So we had this cardboard Samus ship that he had coloured in and it looked great! I think we could sell it today."
Eventually, the plans were scrapped and only heavily scripted ship sequences made it to the final Prime 3 game. One potential reason for the u-turn was the unexpected hardware specs of the Wii, which Walker said Retro was expecting to be far more powerful.
"We knew what the Xbox 360 was going to have, we knew what the PS3 was going to have and the initial specs we were looking at [for Wii] were not competitive from a hardware and memory standpoint… there were all these disadvantages," he said.
"We were a little concerned, to be blunt, and then they rolled out the Wii Remote and kind of in unison the team went, 'ah! Ok.'"
The current Deck Nine Games producer went on to express some disappointment that Retro wasn't able to deliver the original open-world plans, but said he was still proud of Prime 3.
"We may have fallen short of our goals with Prime 3 in not being able to expand the formula a bit. We're still very, very proud of Prime 3, it turned out to be a fantastic game, but I would be very interested to see what the response would be, especially the fan community, to the expanded ship and the non-linear experience that we were touching upon."
Nintendo may be planning to release a Metroid Prime remaster for Switch as a standalone title rather than as part of a potential trilogy collection, it's been claimed this week.
Related Products
Other Products
Some external links on this page are affiliate links, if you click on our affiliate links and make a purchase we might receive a commission.